A quick round up of what's new this week on BBC iPlayer, programmes that are about to become unavailable, plus some hidden gems you might have missed.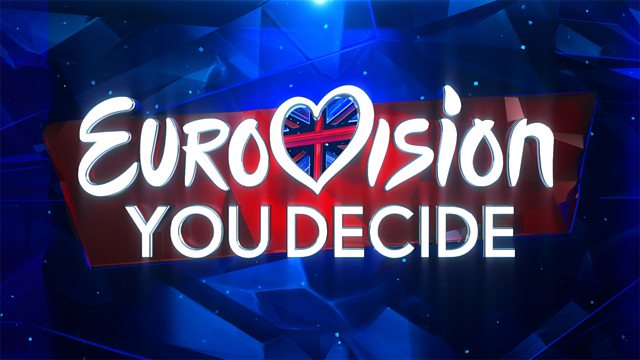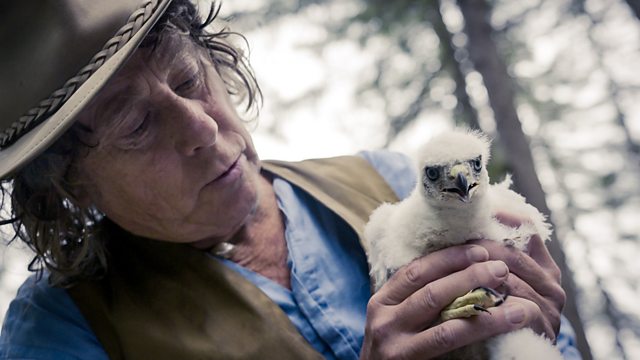 Hospital
The day-to-day realities facing the NHS. Floods and an electrical fault disrupt A&E and operating theatres in the crumbling Royal Liverpool University Hospital. Available on BBC iPlayer until Sat 9 Feb.
Semi-Detached
Real-time sitcom following the hapless Stuart as he struggles through the worst half hour of his life, including a girlfriend in labour, a promiscuous dad and a naked neighbour. Available on BBC iPlayer until Tue 5 Feb.
New Forest: A Year in the Wild Wood
Author and environmentalist Peter Owen-Jones spends an enchanting year across all four seasons in the New Forest exploring its wildlife, landscapes and an ancient way of life. Available on BBC iPlayer until Fri 8th Feb.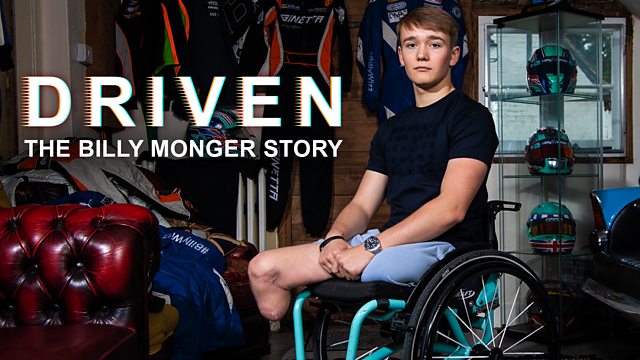 Driven: The Billy Monger Story
Following the remarkable story of 18-year-old Billy Monger as he attempts to become the first ever amputee to race competitively in a single-seater racing car.
Life and Death Row
The story of capital punishment through the eyes of young people whose lives have been shaped by it. With unprecedented access inside prison walls.
Revolution in Ruins: The Hugo Chavez Story
A look at Hugo Chavez's 14-year presidency - a story of short-term achievements in health and education but also of a tragic legacy of his idealism, populism and pursuit of power.