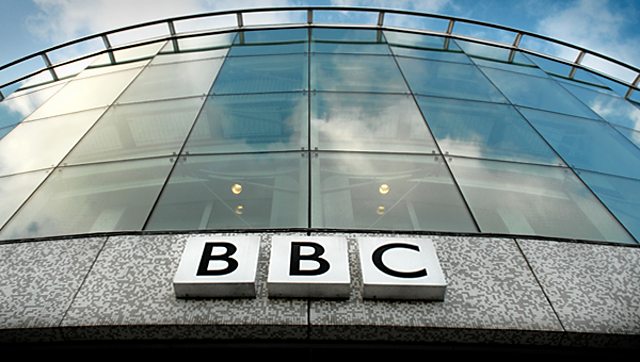 At the start of the year
, I kicked off the BBC's Delivering Quality First consultation process by laying out the challenge the BBC faces between now and January 2017: how to meet the savings target we were set in the licence fee settlement while still delivering the quality and creativity which our audiences rightly expect of us.
The settlement calls for 16% savings by the end of the Charter, but back in January I said that - in addition to hitting that target - I believed we should identify another 4% of current spend which we could release and invest in new quality content as well as in the new digital developments that will keep the BBC strong and relevant in the future.
But in looking for the total of 20% savings we were mindful that we needed to recognise the impact of previous efficiency rounds and beware of damaging quality. In order to do this we would have to look at both scope changes (changes to the programmes and services we produce) and productivity changes (using technology or new ways of working to produce the same output to the same or higher quality for less money).
Today we've released the conclusions of Delivering Quality First, and you can read the proposal and further background information on the About the BBC website.
Delivering Quality First is a plan for a smaller and radically reshaped BBC, lean enough to live within its means yet still able to command the talent, technology and resources it needs to deliver world-class services to everyone. The process will not be easy, it will involve significant job losses and we should not underestimate the challenge ahead.
The BBC Trust will be consulting the public about our plans, and we are more determined than ever to bring the best to everyone. I encourage you to voice your opinion about these findings on the BBC Trust's website.
Mark Thompson is Director General of the BBC