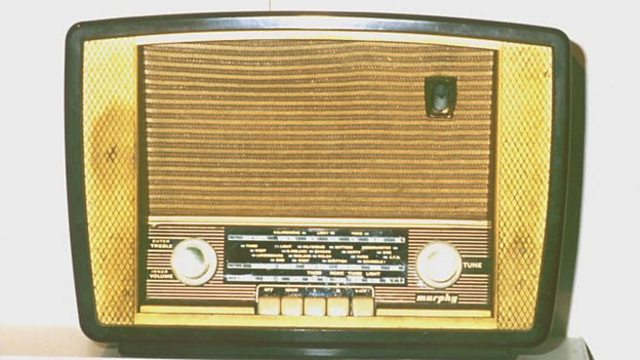 Image of a retro radio
RAJAR (Radio Joint Audience Research), the official body in charge of measuring radio audiences in the UK, have today (31 July 2014) released their figures for Q2 2014, 31 March to 22 June (Wks 14-25).
The results show show all BBC Radio has a weekly reach of 35.23 million, compared to last quarter's 35.31m and last year's record 35.88m, and a share of 53.3% – down from 54.9% last quarter and 53.9% last year.
Jon Jacob is Editor, About the BBC Website and Blog.
Visit Rajar for full details.
A summary of the BBC's RAJAR performance is available via the BBC Media Centre.