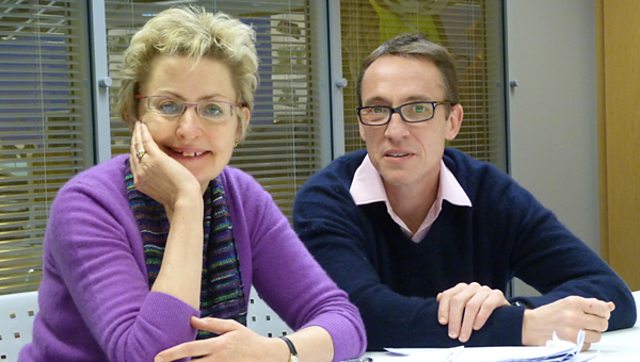 Has recent press coverage made you worried that The Archers is going to take a lurch into EastEnders territority? Well, worry not, because it isn't. Acting Archers editor John Yorke explains the truth about this story.
A few months ago I was asked by a national newspaper if EastEnders would ever consider doing a live stage musical. I answered with a categorical 'No'. Two weeks later, I was slightly taken aback to read: 'EastEnders to stage musical'.
Perhaps I shouldn't have been shocked then to read a flurry of headlines yesterday, cataloging my plans to smash up Ambridge like some bloated property developer and turn it into Albert Square...
It's a great story - but it isn't true. The source was a fairly innocuous interview with Radio Times about what's coming up on the show.
Read the rest of this post on The Archers blog.