We live in digital world. But you knew that – you're reading a blog after all. BBC Writersroom knows that too and is very keen for writers to move with the times, so much so that it's got several innovations, as well as their digital e-submission Script Room process, to encourage writers, theatres and storytellers to boldy go (etc).
The Space Prize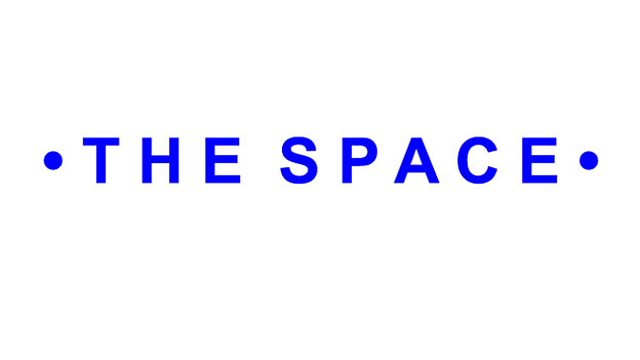 First up is the Space Prize, which was
announced by Tony Hall at the BBC Arts launch
at the end of last year. A partnership between BBC Writersroom and The Art's Council's digital project The Space it challenges Theatres across the UK to come up with an original piece of theatre made
specifically for the web
, to be housed on The Space:
"Immersive, imaginative, innovative – we are seeking new ways of working with writers and storytelling that will provide The Space with a unique piece of work."
The winning theatre will take home a £20,000 prize to further develop their proposal for showcase on The Space. Submissions will be judged by  film and theatre director Stephen Daldry, Ruth Mackenzie (CEO The Space) and Kate Rowland (BBC Creative Director, New Writing).
Interested theatres need to:
Submit a 1-2 page pitch outlining their vision, what they want to do, where, how, and who their ideal creative team will be.   Only one idea can be submitted per Theatre Company.
All pitches must be submitted by or on behalf of the Artistic Director or CEO of the Theatre Company
Be sure to outline why the idea is the bold experiment that will challenge and engage an audience with a thought provoking piece of digital theatre.
This is a very broad brief so theatres can essentially submit anything so long as it's a unique piece of storytelling which harnesses digital technology
Here's a recent example of digital storytelling for The Space – a co-commission with LIFT
Shortlisted ideas may be required to provide further information and budget details for the judges.
Email submissions to Kenneth.O'Toole@bbc.co.uk with the subject line: THE SPACE PRIZE and please also provide a contact telephone number
Closing date is 5pm, 4 July  2014.  The judges' decision is final and will be made by July 31st 2014. 


TV Drama Writers Festival 2014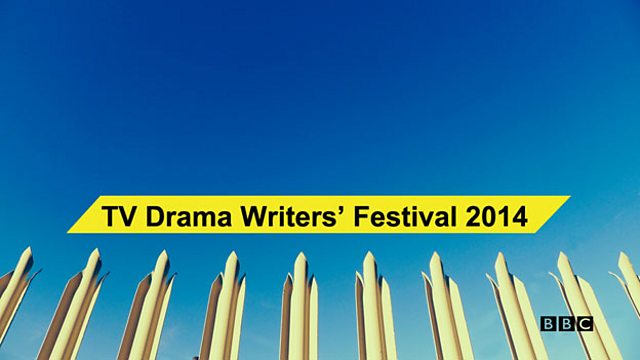 BBC Writersroom also have their annual festival coming up, exclusively for writers with a TV broadcast credit. And, to encourage a conversation around the future of writing in the digital age,  this year the theme is 'If Content is King, Where's Our Crown …?', focussing on the changing landscape of television drama, the proliferation of new channels and how it will impact the writer.
The festival is on Wednesday 2 July in London, hosted by TV veteran Tony Jordan. Some of the big names already confirmed include: Jed Mercurio, Sally Wainwright, Simon Ashdown, Levi David Addai, Danny Brocklehurst, Barbara Machin, Adam Curtis, Peter Bowker, and Sarah Phelps, alongside Ben Stephenson, Polly Hill and Cameron Roach, Liam Keelan and Jane Featherstone.
Find out more details and how to apply to attend on the Writersroom website.
FUTURE TALENT workshops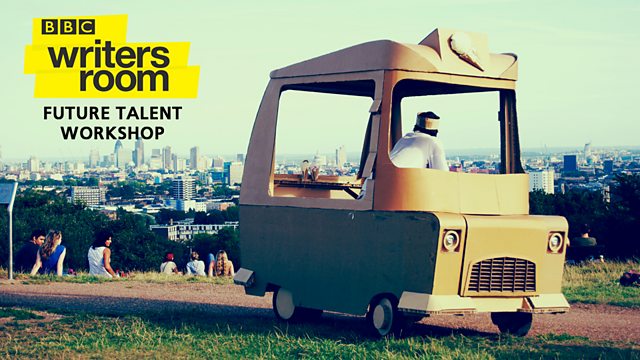 Finally, for storytellers in the West Midlands with a desire to create their own 'webisode' there's an exciting opportunity to join a Writersroom workshop later this month:
Aimed at young creative types who want to write, produce, perform, direct and edit their own pilot webisode (solo or with friends) that could be turned into an online series, these free workshops will offer tips on what makes great short form drama/comedy content. What's more the best web pilots and digital interactive ideas will be showcased online and the winners will be given the chance to develop the series idea through BBC Writersroom.
Workshops are in Birmingham on 18 June, 21 June and 23 June 2014, and you can find out more and book your free ticket on the Writersroom website.
I'll be attending the TV Writers Festival in July and writing a blog about it, so watch this space, and you can read my blog about last year's festival here.
Hannah Khalil is Digital Producer for About the BBC Website and Blog