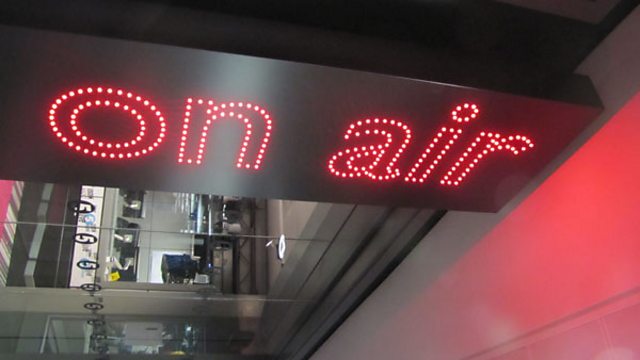 Autumn is here and October sees a new season in the Marketing and Audiences function based at BBC HQ in Salford. Our newly established Media Engagement team officially started operating out of MediaCityUK on the 3rd of October. This is includes teams who are planning and managing our promotional inventory across TV, Radio, Online and CRM plus teams that manage our Shows & Tours operation and the Big Screens which are located in major towns and cities across the country. Our Marketing and Audiences teams have also been busy working with CBBC, CBeebies, Radio 5 live and BBC Sport promoting the new Autumn schedule and the start of the new football season. Monday the 26th Sept saw our first 5 live broadcast from the new studios and Saturday 8th October saw the first airing of Justin's House on CBeebies - take a look at the preview trailer. So very busy but exciting times.
We have also announced that we are reviewing our Media Services roster for the buying and strategic planning of our external media spend across traditional media and digital so I am looking forward to seeing the breadth of agency talent out there in the market as we conduct our search over the next few months.
Finally I want to offer a thank you to the Marketing Society, for hosting a dinner in Manchester and allowing me to passionately talk about the whole BBC in the North project, specifically the new Marketing operation. It was great to meet some fellow Marketing Directors based in the North of England and getting them to chew over with me some of the opportunities and challenges that face the BBC in the North. One fellow described the BBC as a big fish that has landed in Salford but an analogy that was presented to me at a recent dinner with Martin Hall, the Chancellor of Salford University is, I feel, far more apt. "The BBC is like an octopus with many tentacles to grapple with". In response I can say, "indeed we are" but at the end of each of those tentacles is a warm handshake and the route to great partnership.
Simon Lloyd is Director of Media Engagement and Marketing & Audiences, North