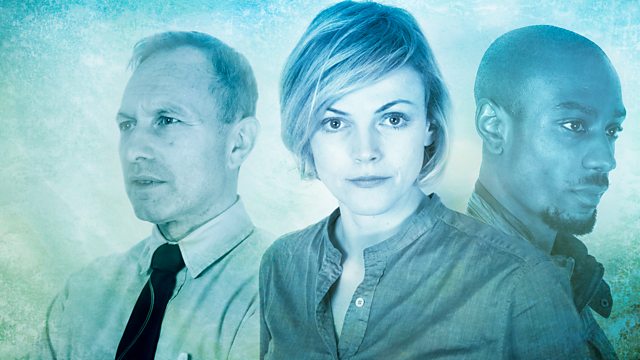 I'm an avid Radio 4 listener so I'm  thrilled that this week sees the return of Craven, writer Amelia Bullmore's  (who you'd recognise as Alan Partridge's Eastern European girlfriend) crime drama. It's a regular returning drama on Woman's Hour and centres around DCI Craven, played by Maxine Peake, and her team.
Yesterday's gruesome first episode of the series centred on the death of a young girl: "When two boys find the body of teenager Florence Henderson hanging from a tree in a wood, they post a photo of her suspended body to Facebook - alerting police and family." But that's not the only link the internet has to the case, as today's episode reveals.
It's no accident that the series has been programmed for this week – today is Internet Safety Day – and there are a series of spin off shorts to supplement the radio drama on the WebWise site to further highlight issues around internet safety.
It's a theme close to my own heart – I'm lucky enough never to have experienced any cyber bullying – but apparently 1 in 3 internet users do. As the mother of a two-year-old however I'm highly aware that the physical and virtual world will be intrinsically linked for her in a way I can't yet fully comprehend.
Like most of my friends and family I have an online presence on Twitter and Facebook – but I remain cautious about what I post, and have a rule that no pictures of my daughter appear on social media, much to some of my friends' and family's confusion. When I try to explain that it makes me uncomfortable and that we all need to think carefully about issues of safety around our 'online existence' they often roll their eyes like I'm being overcautious. I'll certainly be directing them to this week's Craven and our blog from Andrew Tomlinson about Staying Safe Online – it's something that we all need to be thinking about in this day and age.
Hannah Khalil is Digital Producer, About the BBC Website and Blog. 
Listen to Craven this week on BBC Radio 4