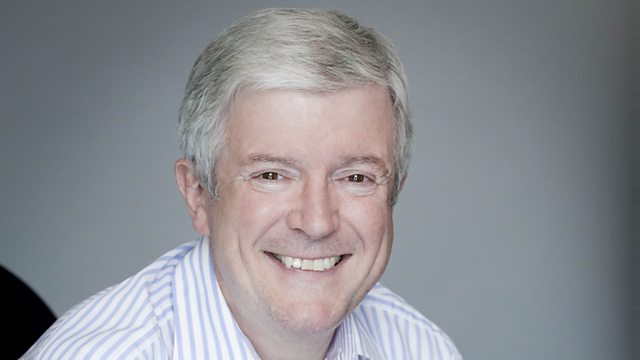 Tony Hall
Earlier today the BBC Trust announced the appointment of Tony Hall as the new Director-General replacing George Entwistle who resigned from the role on Saturday 11 November.  Tony is expected to take up his position in early March next year. Tim Davie will remain in his role as Acting Director-General until then.
Tony Hall said:
"I believe passionately in the BBC and that's why I have accepted Lord Patten's invitation to become Director General.
This organisation is an incredibly important part of what makes the United Kingdom what it is. And of course it matters not just to people in this country – but to tens of millions around the world too. It's been a difficult few weeks – but together we'll get through it.
I'm committed to ensuring our news services are the best in the world. I'm committed to making this a place where creative people, the best and the brightest, want to work."