A quick round up of what's new this week on BBC iPlayer, programmes that are about to become unavailable, plus some hidden gems you might have missed.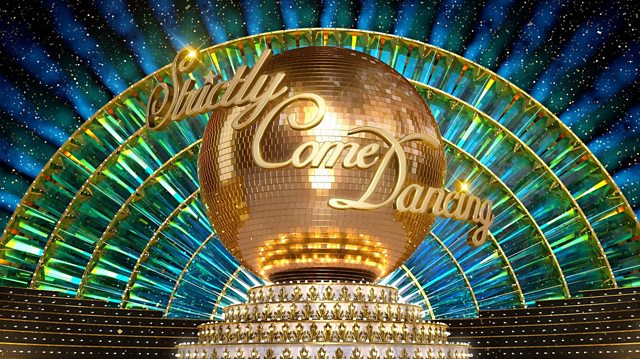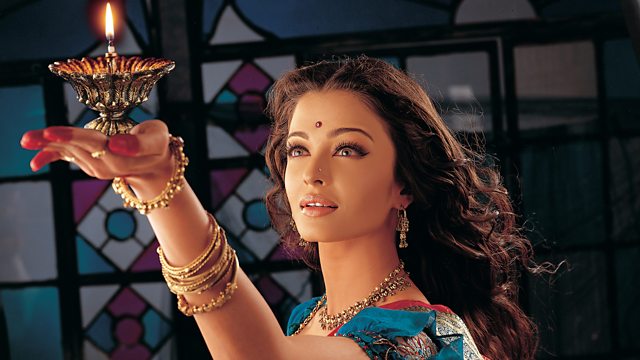 Aishwarya Rai stars in Devdas
Devdas (film)
This lavish Bollywood production is a tragic story of doomed love. After his family prohibits him from marrying the woman he loves, Devdas turns to alcohol. Available until Tues 11 Sept.
Who Do You Think You Are?
Robert 'Judge' Rinder follows the story of his grandfather, a Holocaust survivor, as well as investigating the dark mystery surrounding his great-grandfather. Available until Fri 14 Sept.
Critical: Inside Intensive Care
Documentary offering an intimate portrayal of life in an intensive care unit, revealing the life-changing decisions made by doctors, patients and their families. Available until Wed 12 Sept.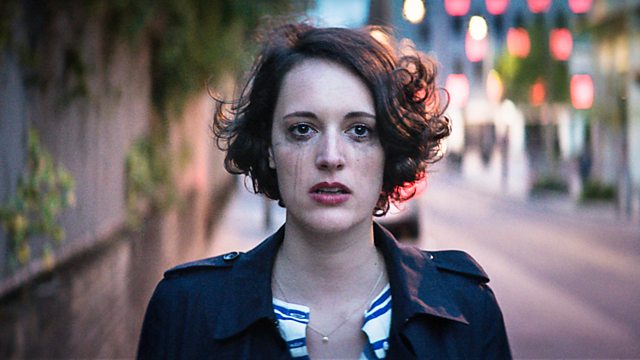 Phoebe Waller-Bridge writes and stars in Fleabag
Fleabag (box set)
Comedy-drama series written by and starring Phoebe Waller-Bridge. Follows a young woman trying to navigate modern life in London.
Segregated America: A School In The South
Series filmed over the course of one year following the staff and students at a majority African-American high school in South Carolina.
Rome's Invisible City
In his favourite city, Alexander Armstrong explores the secret underground treasures that made Rome the powerhouse of the ancient world.