Editor's note: Over at the BBC Internet blog Andy Quested of BBC HD has published the first in a series of posts addressing issues raised in the ongoing robust debate surrounding the BBC's HD service. To read the full post and to comment visit the Internet blog.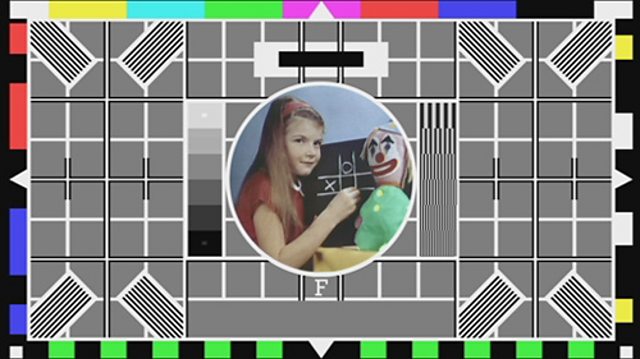 Friday
It's been sometime since
my last post on the blog
but I have tried to be as active as I could on the existing ones. I read all the posts and my thanks go to
Paul Eaton
who has listed many of
my comments
just to prove I do exist! I try to answer points raised in the blogs but unless there is a specific issue, I just can't answer each post individually. Because there's a lot to say, I thought it would be better to serialise this blog over the next week with each episode covering a different topic. I will make no apologies for the titles and many thanks to the memory of
Mr Adams.