Following the announcement earlier today that Alan Rickman had died, we've pulled together a selection of pictures from the BBC archive featuring the actor in some of the productions he appeared in.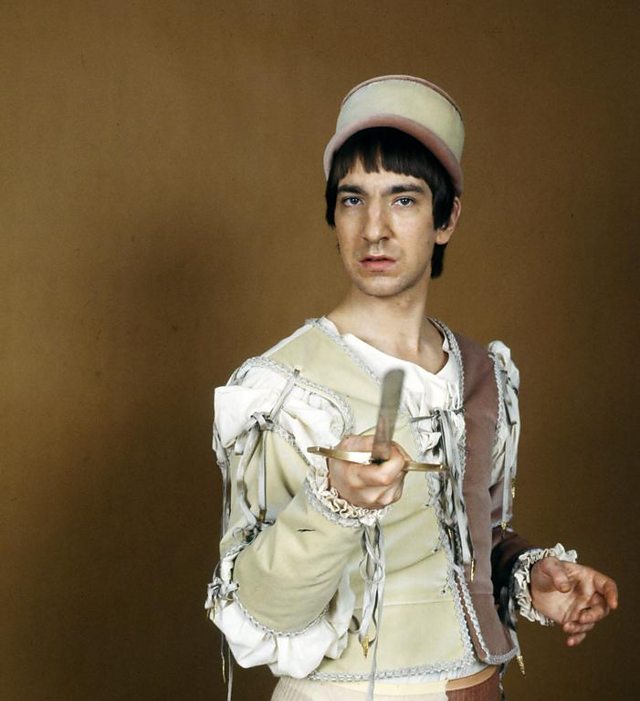 Alan Rickman as Tybalt in Romeo and Juliet, 1978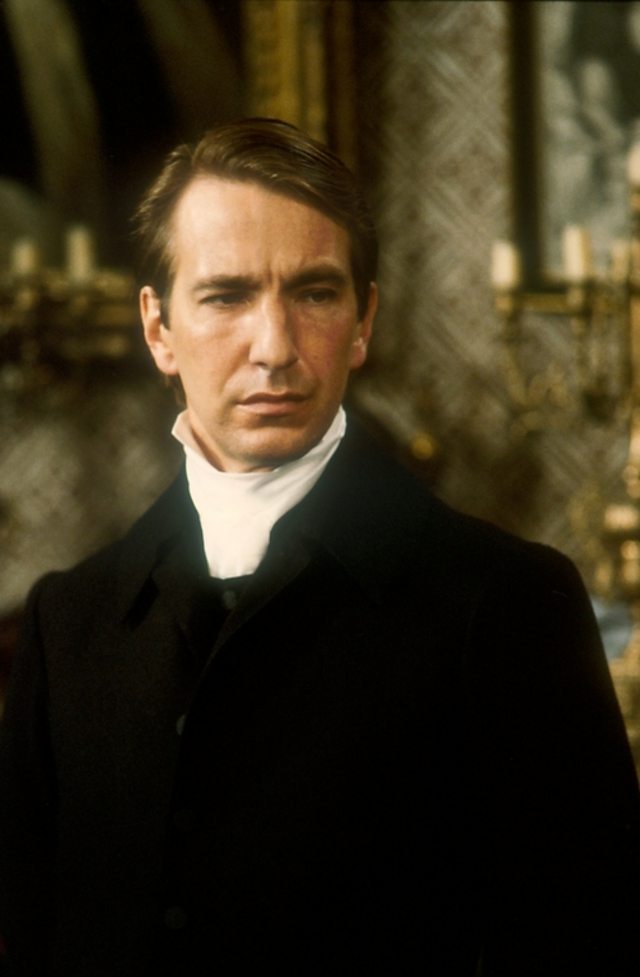 Alan as Obadiah Slope in Barchester Chronicles, 1982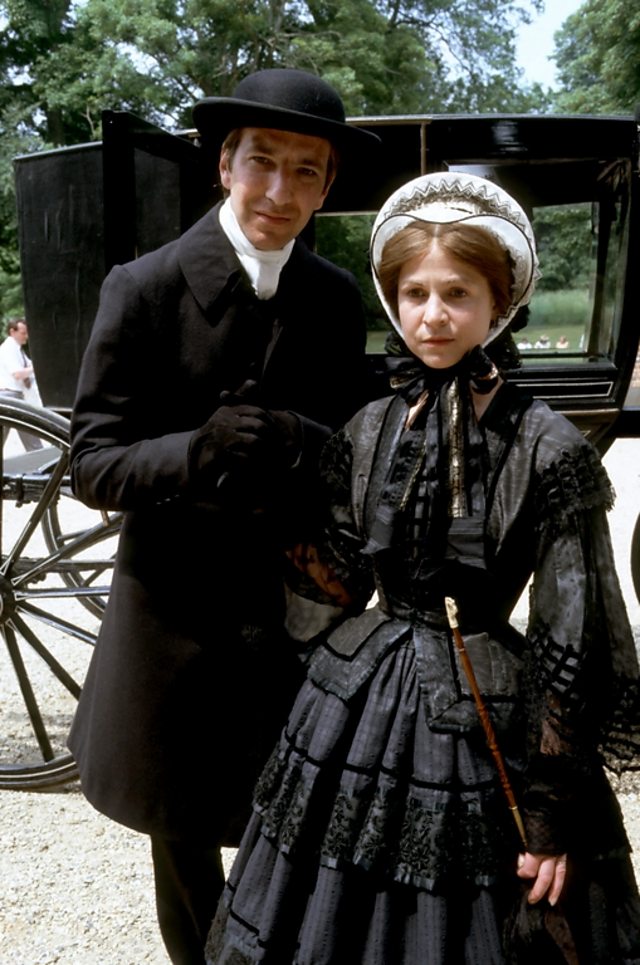 Alan with Janet Maw as Eleanor Harding in Barchester Chronicles.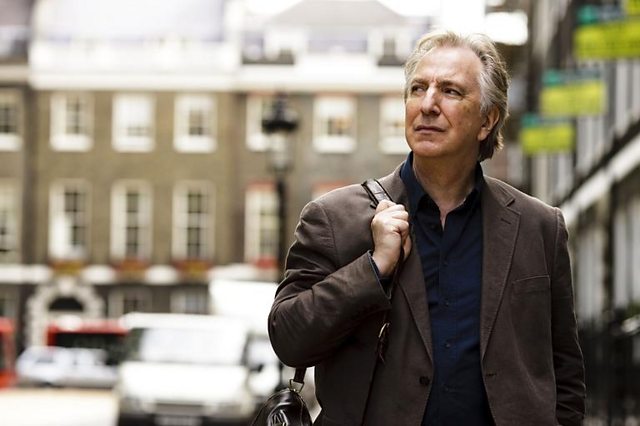 Alan Rickman starred in 'Song of Lunch' in 2010, a TV adaptation of Christopher Reid's poem of the same name.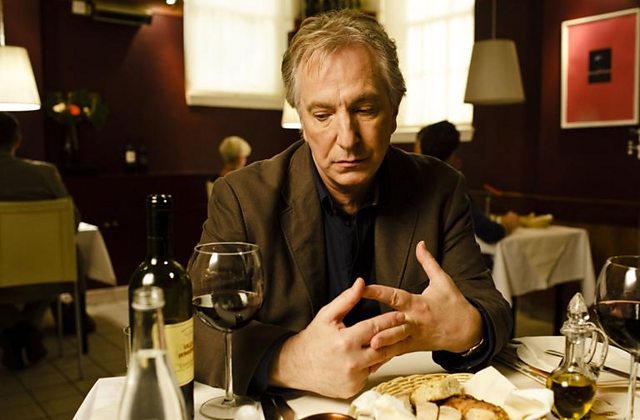 Alan in 'Song of Lunch'
In January 1983 Alan also appeared in John Gay's opera Polly, and Nigel Gearing's play Gridlock broadcast in May 1985, both productions for BBC Radio 3. And on Radio 4 he also appeared in Saturday Playhouse's production of Rope playing Rupert Cadell in Patrick Hamilton's classic thriller first broadcast in 1983.
In July 1989 he played Jacques Roux in Revolutionary Witness the third of four monologues based on eyewitness accounts of the ordinary men and women who made the French Revolution.