This month's notable BBC birthdays prompt the Ten Things series of posts out of temporary retirement. 
1. Alan Whicker, born 2 August 1925 
The veteran BBC broadcaster and journalist who died last month would have celebrated his 88th birthday on 2 August. He travelled the world as a reporter and presenter and was probably best known for his TV programme Whicker's World, which ran for 30 years. Alan recalls an extraordinary encounter with notorious Haitian dictator 'Papa Doc' Duvalier. Alan Whicker's Journey of a Lifetime is available on BBC iPlayer and is next on BBC Two on Sunday at 10.45pm.
2. Terry Wogan, born 3 August 1938
Irish DJ, broadcaster and presenter Terry Wogan turns 75 on 7 August. In his career he has presented on the Light Programme, on Radio 1 and Radio 2, hosted a 'thrice-weekly' chat show on BBC One and 'Blankety Blank' in the eighties. He is also famed for commentating on the Eurovision Song Contest. He last broadcast the Radio 2 breakfast show in December 2009 but continues his Sunday morning show, as well as being part of the presenting team for the BBC's annual Children in Need appeal night.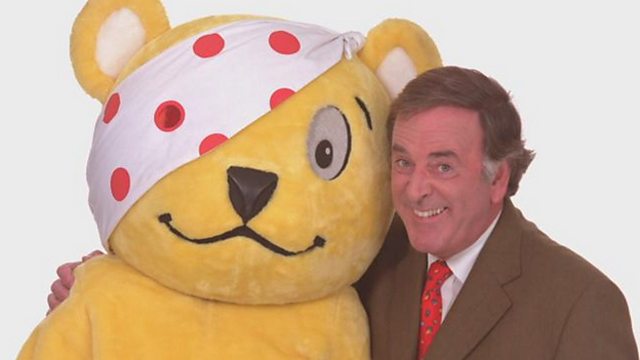 Presenter Terry Wogan and Children in Need mascot Pudsey Bear in 2000
3. John Simpson, born 9 August 1944
BBC World Affairs editor, John Simpson joined the BBC at the age of 25; he turns 69 this month. In over 40 years at the BBC he has reported from more than 100 countries and over 30 war zones. He was in Iraq for the Gulf War in 1991, and describes the situation in an archive interview.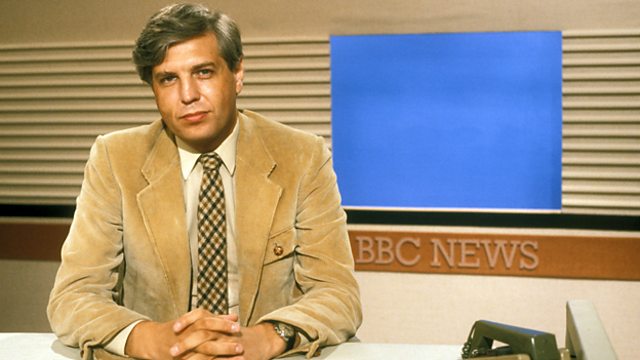 John Simpson presenting the BBC Nine O'Clock News in 1981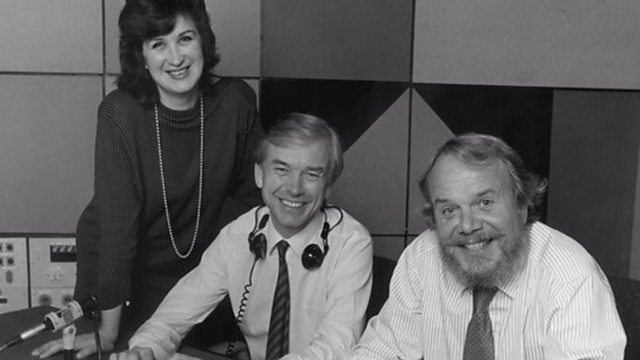 John Humphrys (centre) with fellow Today presenters Jenni Murray and Brian Redhead in 1986
6. Barry Norman, born 21 August 1933
Film critic Barry Norman turns 80 later this month. He is best known for the BBC Film Programme which started in 1972 and which he hosted until 1998. Watch a montage of his time at the Film Programme backed with the immediately recognisable soundtrack.
7. Stephen Fry, born 24 August 1957
Renaissance man Stephen Fry will be 56 this year. He's a presenter, broadcaster, actor, writer, director, comedian… the list goes on. We at About The BBC are particular fans of his comedy with Hugh Laurie, A Bit of Fry and Laurie, see the clip for a bit of Fry's genius in action.
8. John Peel, born 30 August 1939
The DJ and presenter John Peel who died in 2004, would have been 74 this year. He joined Radio 1 in 1967 and was a key figure in modern musical history championing artists like David Bowie, The Smiths and Joy Division. He hosted the legendary Peel Sessions and Radio 4's Home Truths. Visit John Peel's Record Archive on The Space for archive recordings, pictures and video.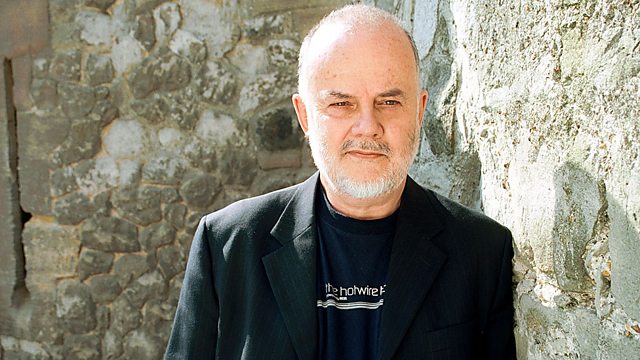 John Peel
9. Sue MacGregor, born 30 August 1941
The former Woman's Hour presenter turns 72 this year. She also fronted the Today programme and most recently she's presented the acclaimed Radio 4 programme The Reunion for which she won a Sony Gold Award.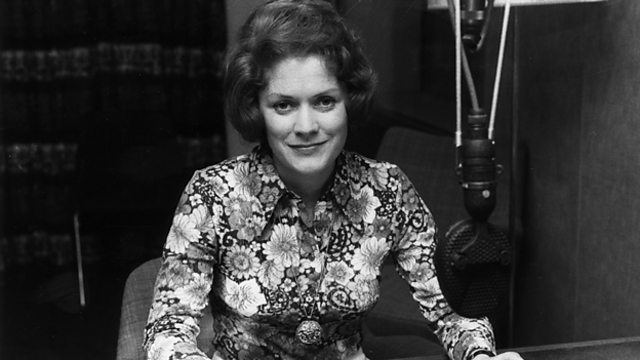 Woman's Hour presenter Sue MacGregor broadcasting in 1973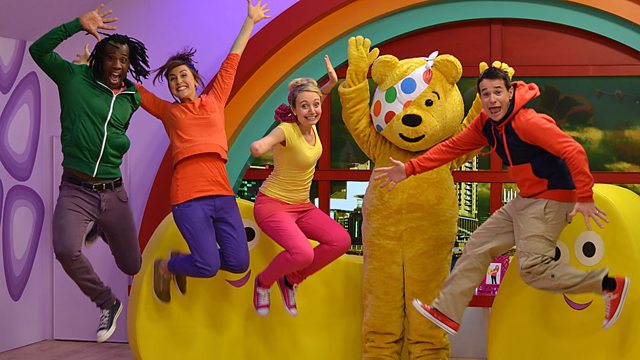 Jump Up And Dance, Cerrie Burnell pictured centre
Hannah Khalil is Digital Content Producer for About the BBC Website and Blog.
Listen to some of the birthday boys and girls interviewed on Desert Island Discs: