BBC Three wins at the Broadcast Digital Awards
BBC Three received valuable recognition last night for the work it is doing to bring serious and complex subjects to young British audiences.
At the Broadcast Digital Awards, BBC Three won Awards for the Best Current Affairs' programme for Women, Weddings, War and Me, and Best Popular Factual Programme for Blood, Sweat and Takeaways.
Both of these programmes are characterised by their engagement with the complexities of globalisation, foreign affairs, and human rights.
Women, Weddings, War and Me was a documentary broadcast on BBC Three this year in which a young Anglo-Afghanistani woman returned to her birthplace to explore how much the lives of women in Afghanistan have changed since the fall of the Taliban. It's a moving, very thought-provoking film which received an extraordinary response from the audience. The BBC runs a panel which allows viewers to provide feedback on the quality of the programmes they are watching on the BBC and other UK channels. This documentary got the highest feedback score of any factual programme on any channel ever reported.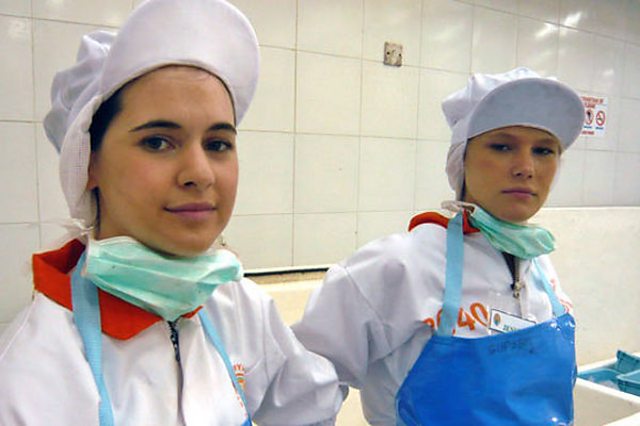 Blood, Sweat and Takeaways explored the impact of globalisation on the developing world by sending a group of young Brits to work in the factories that produce the food we eat. With this series, BBC Three found a compelling way of engaging young people with the impact that their personal choices can have on the lives of people thousands of miles away.
Watching these award-winning, serious factual programmes, it is hard to reconcile them with some of the criticism the BBC has recently received about its content. This week, the criticism has been about whether the BBC is serious or 'adult' enough. Next week, there will likely be another line of attack.
Inevitably the BBC does not get everything right but I believe it to be the most extraordinary public service broadcaster in the world, and one that makes an enormous contribution to serious debate on important issues such as those covered in these award-winning programmes.
Indeed, there are a wonderfully diverse and intelligent mix of programmes on the BBC every week.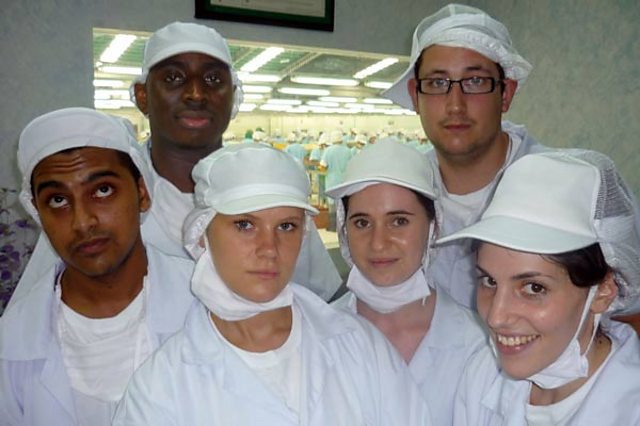 Not all of them appeal to all audiences. But whether it is serious factual programmes on BBC Three like Blood Sweat and Takeaways, or dramas like Occupation and Small Island on BBC1, the BBC offers thought-provoking and compelling content in a way that is unrivalled anywhere in the world.
Danny Cohen is controller of BBC Three