The BAFTA Television Awards were held last night at a ceremony in London. Special awards went to Clare Balding and Delia Smith and the Fellowship in 2013 to veteran actor and broadcaster Michael Palin (pictured) who talked about the BBC in his acceptance speech saying:
"No other broadcasting company in the world would have given me the freedom to do what I've done for the last 48 years."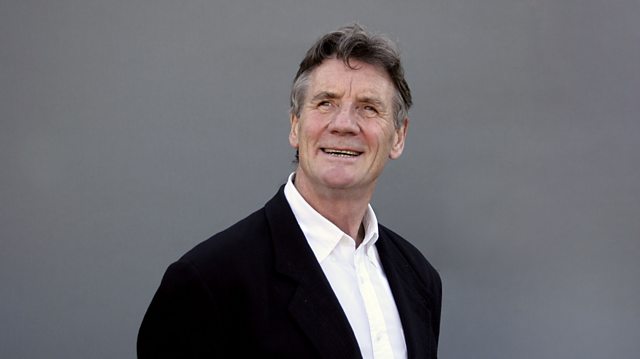 BBC programmes were recognised in 15 of the 24 categories, as detailed below:
For a full list of winners see the BAFTA website.
Hannah Khalil is Digital Content Producer, About the BBC Website and Blog.