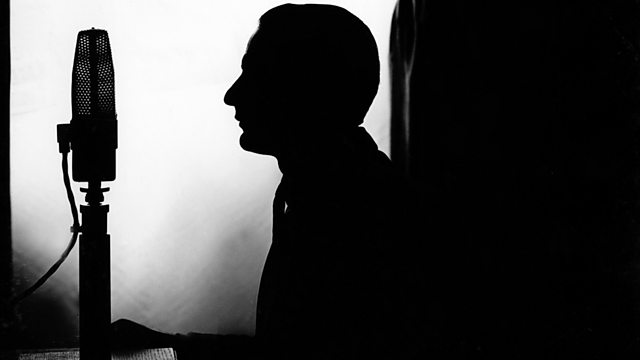 Last week the official body in charge of measuring radio audiences in the UK, RAJAR (Radio Joint Audience Research), released their figures for Q3 2013, 24 June – 15 September 2013 (wks 26-37).
An infographic of the survey produced by RAJAR revealed that 90% of the population listen to the radio every week, while 51% of us tune into digital radio every week. Meanwhile the number of people listening to the radio via mobile phone is up 38%.
BBC Radio had a particularly good showing achieving its highest ever reach of 35.88 million listeners across all stations. 
Hannah Khalil is Digital Content Producer, About the BBC Website and Blog.