The debate around international friendlies is usually about which players don't make the cut rather than the ones who do. So we asked which players you think deserve to be playing international football right now.
Here's a run-down of twelve footballers you think you should be representing their country:
1: @TJR_NUFC on Twitter: Has to be Mike Williamson. #GetMiketoBrazil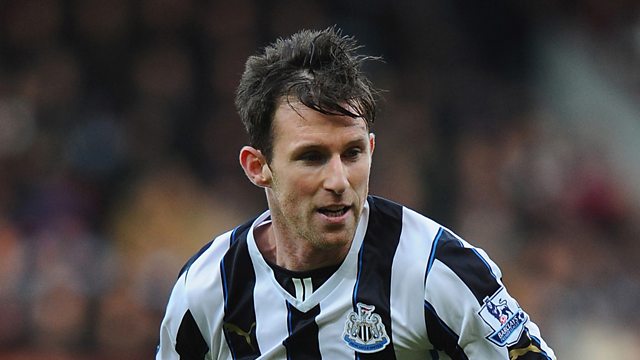 2: @98Jobo on
Twitter
: José Fonte for Portugal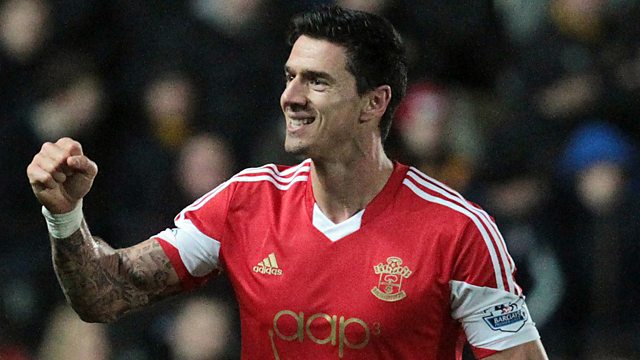 3: @BristolGooner10 on Twitter: Kieran Gibbs. How he can't get ahead of Cole, who's been warming the bench all season is beyond me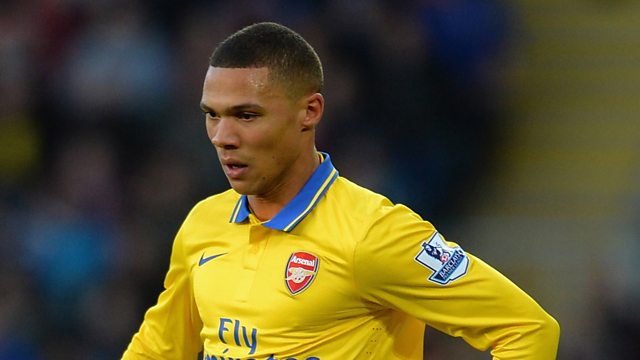 4: @Lionelhesse on Twitter: Morgan Schneiderlin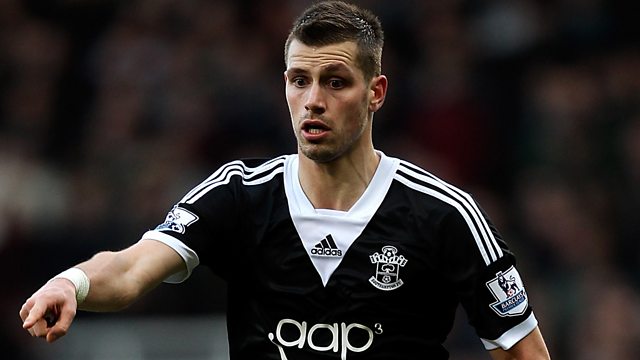 5) @LloydParker89 on Twitter: Big Phil Coutinho for Brazil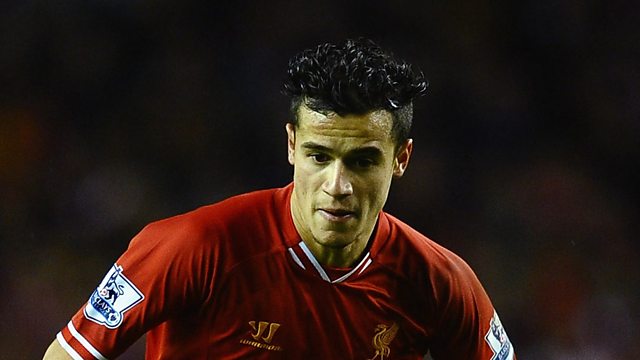 6) @The_DanWilliams on Twitter: Mark Noble. How Cleverley is still picked ahead of him is beyond me. He deserves a chance.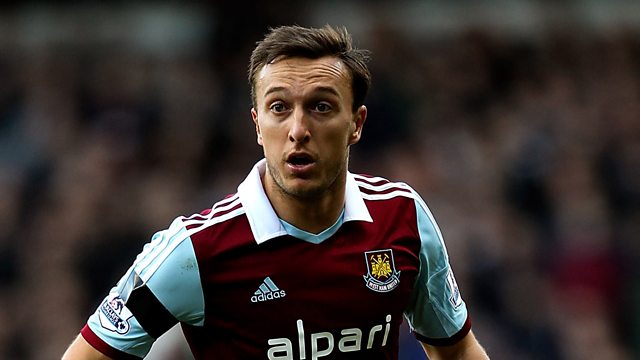 7) @Jimifa on Twitter: Fabian Delph… Been outsranding at Villa this season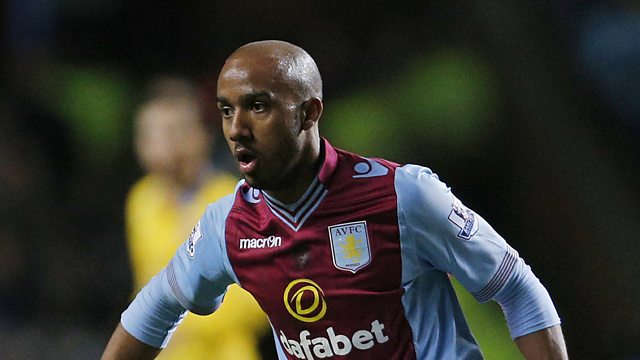 8) @GeorgieB82 on Twitter: Tom Huddlestone, someone who can create, score and defend from midfield.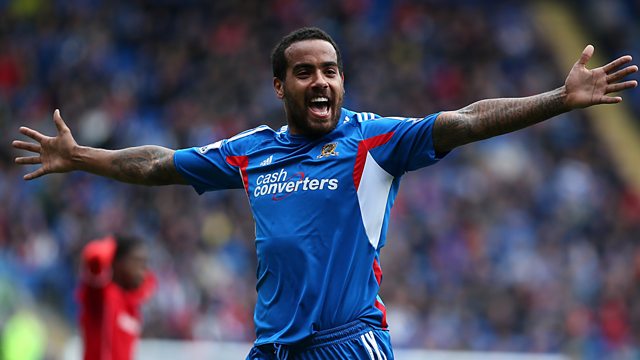 9) @jpjules on Twitter: Mata's international class is no doubt. He's a victim of Jose's arrogance.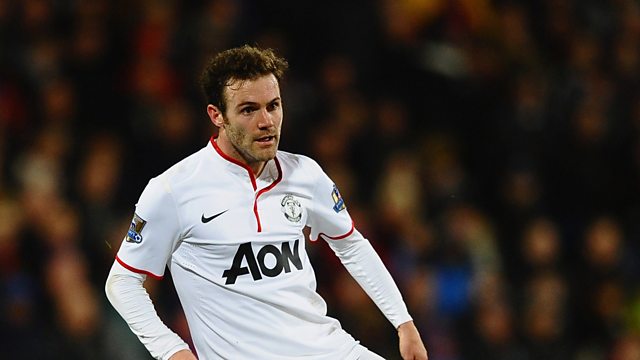 10) @MattKing1992 on
Twitter
: Isco… Surely gotta be in the Spanish squad.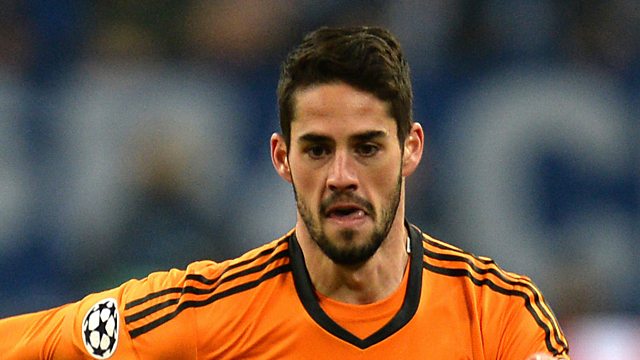 11) Steven on Facebook: Adam Johnson has been excellent for Sunderland this season.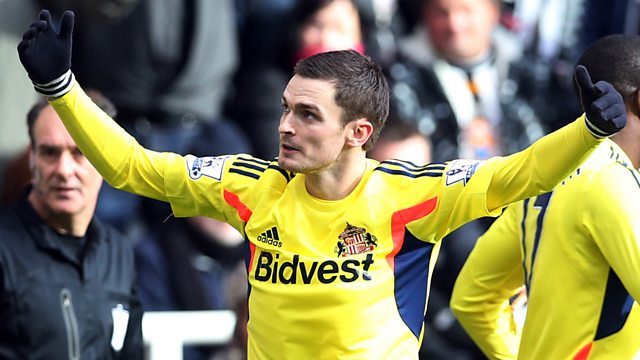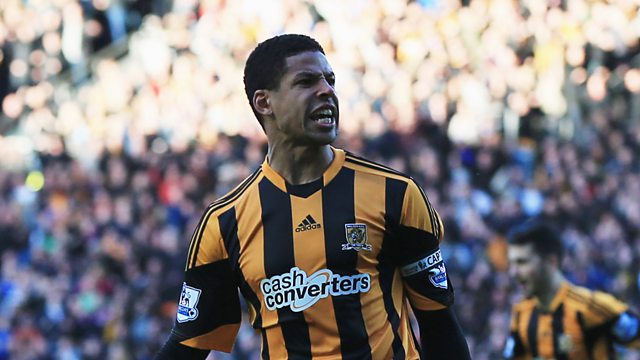 Any glaring omissions? Let us know who else should be on the list below.
Join the debate on Twitter and Facebook, or during the programme from 6.06pm on Saturdays and Sundays on BBC Radio 5 live.