Transfer Deadline Day is always packed full of action. From managers hanging out of car windows to Ian Dennis' notebook, it's sure to keep millions of football fans in on a Friday night.
With the January deadline day on our doorstep we asked the 606 listeners to give us their predictions for what's going to happen. 
Here's a run-down of nine predictions for this Transfer Deadline Day:
1: @MoFarooq9 on Twitter: Luke Shaw to Manchester United.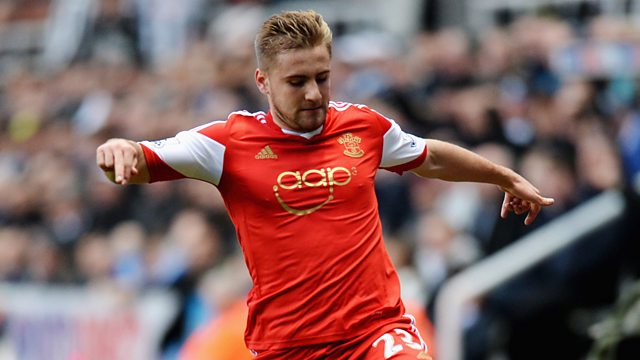 2: @Carl_H_THFC877 on Twitter: Harry Redknapp to sign Peter Crouch through his drivers window.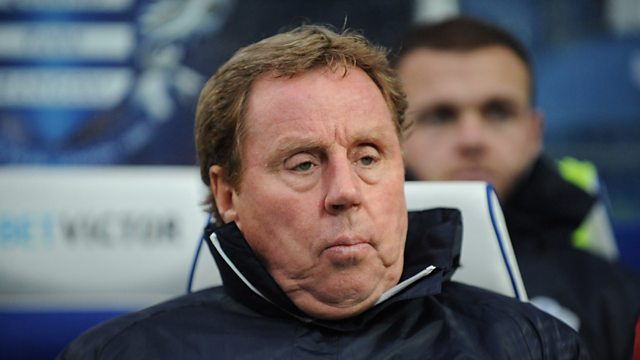 3: @ZuluSuzain305 on Twitter: Toni Kroos to Manchester United.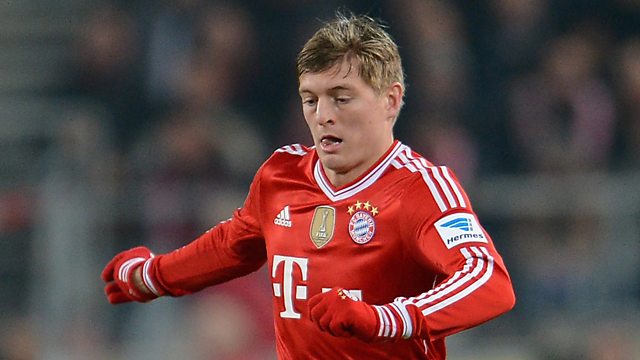 4: @Darremgymbfc on Twitter: Thomas Ince will find one club he fancies.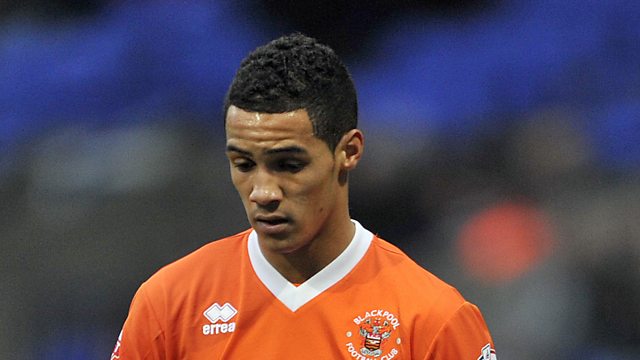 5: Jack on Facebook: If Atletico Madrid sell another striker, I can see Fernando Torres returning there.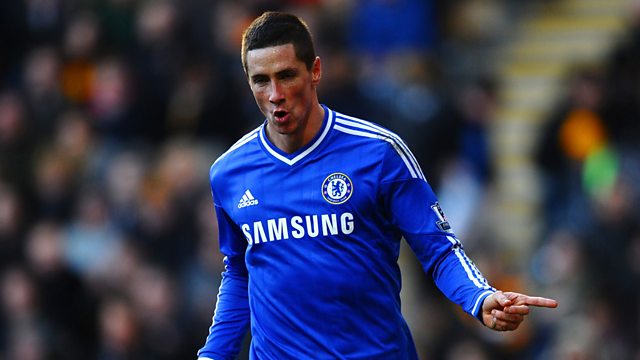 6: @Kingy_1987 on Twitter: Liverpool (Ian Ayre) will disappoint.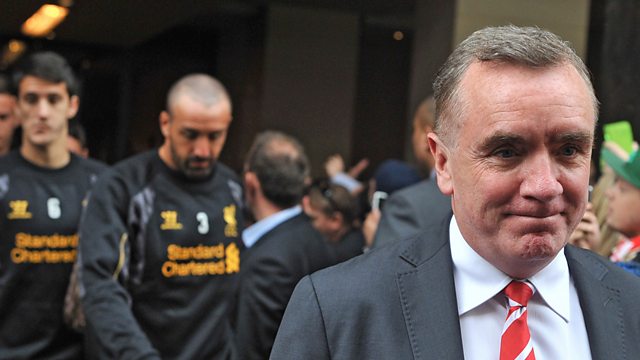 7: @NewTrueGunner on Twitter: Draxler to Arsenal!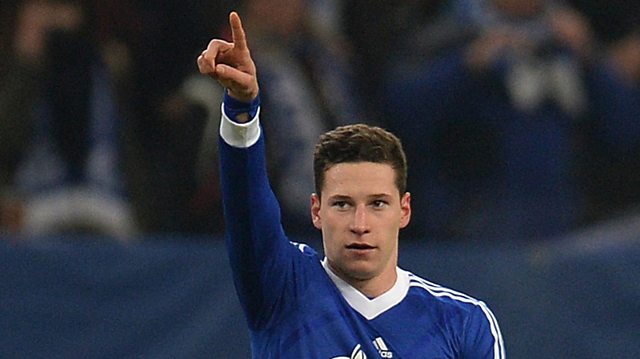 8: @IWoody10 on Twitter: Liverpool to sign a loan deal with Javier Pastore.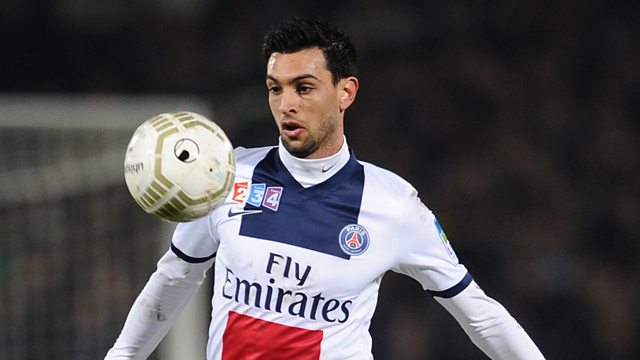 AND
9: Olly on Facebook: Emile Heskey to return to the UK and fight for a World Cup Spot...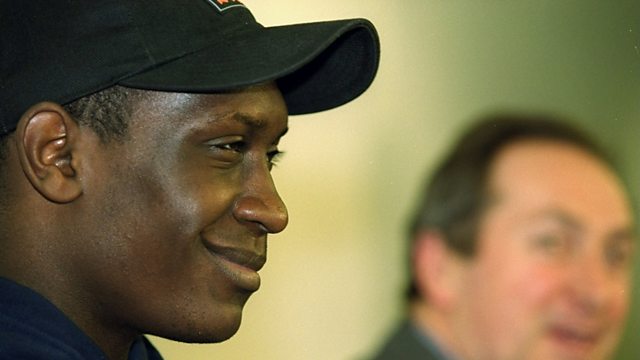 You can follow all the action on January transfer day via BBC Sport and BBC Radio 5 Live. React to the transfers with 606 on Saturday from 7.10pm and Sunday from 6:06pm.