To celebrate 5 Live's 20th anniversary we asked you for your suggestions on the greatest players to grace the Premier League since 5 Live began in 1994. 
1)  Eric Cantona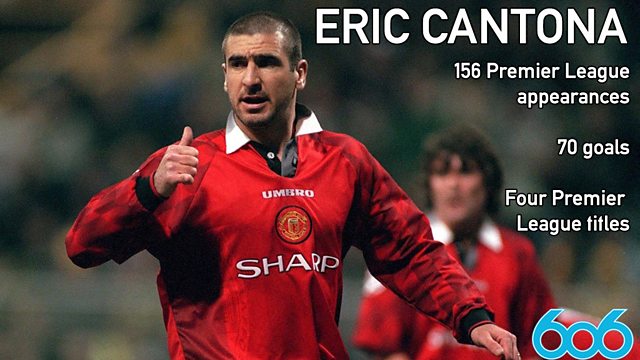 Alex on Twitter: "Eric the King" 
2)  Alan Shearer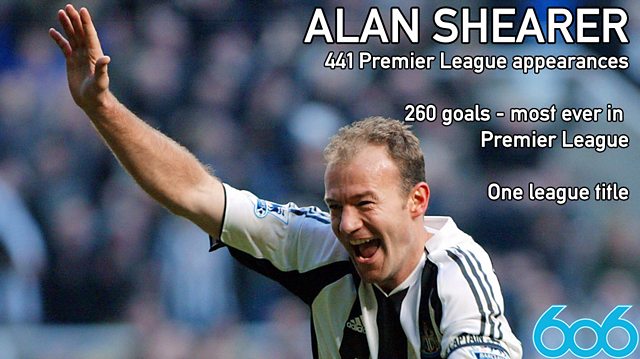 Peter on Facebook: "He always had a smile on his face"
3)  Gary Speed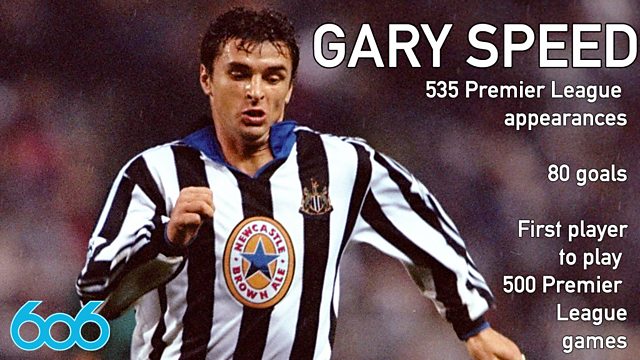 Garry on Facebook: "He has to be classed as a Premier League great"
4)  Dennis Bergkamp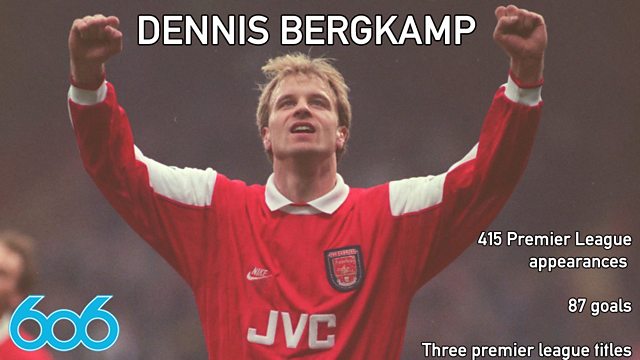 Suggested by Steve on Twitter
5)  Cristiano Ronaldo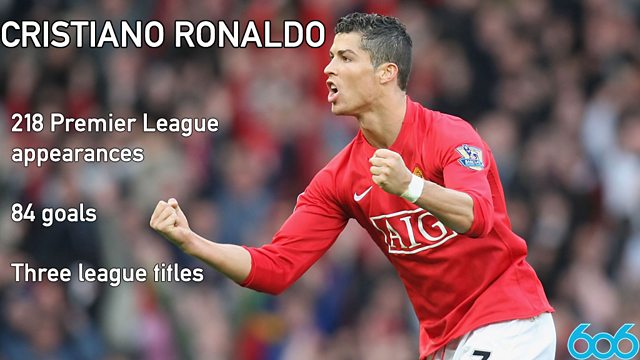 Dom on Google+: "Ronaldo was worth more than £80m to Manchester United"
6)  Gianfranco Zola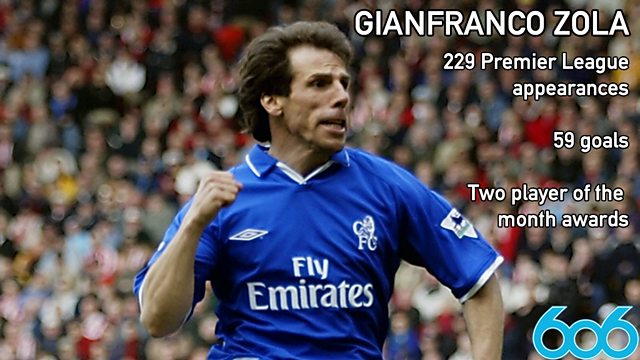 Marc on Facebook: "Played with a smile, played with skill. One of the rare gentlemen of the Premier League era."
7)  Thierry Henry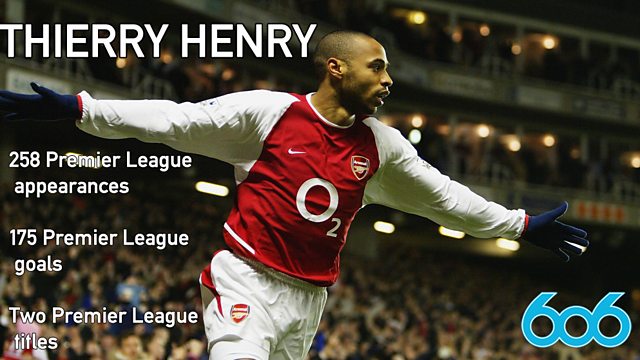 Richard on Facebook: "Thierry Henry by a country mile"
8)  Ryan Giggs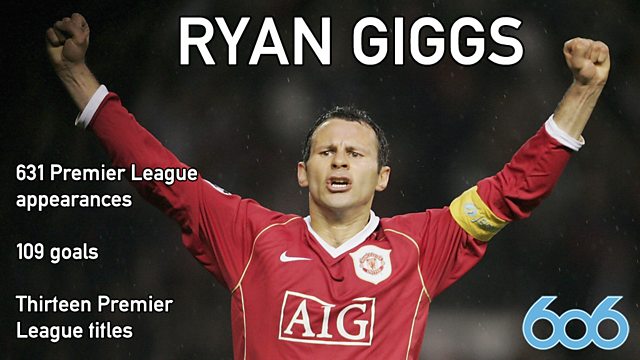 Marie on Twitter: "Giggs must be up there as one of the all-time best. He's played in every single Premier League season!"
9)  Steven Gerrard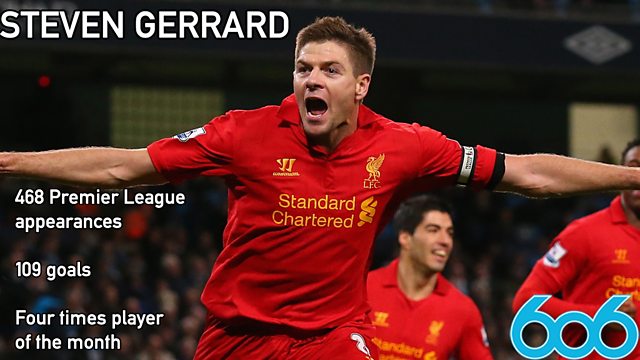 Warren on Twitter: "Steven Gerrard all the way #Superman"
10) Luis Suarez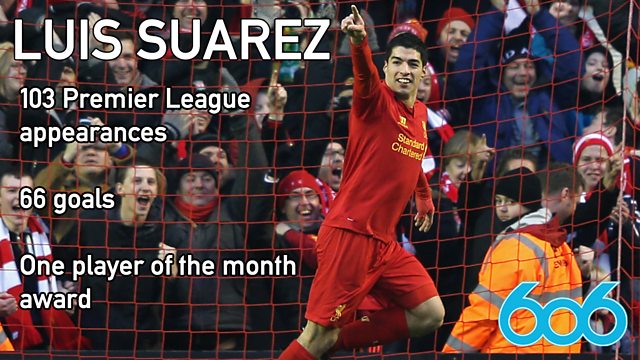 Rian on Twitter: "Suarez has now confirmed he is one of the greatest players in Premier League has ever seen"
Agree or disagree? Let us know who else should make the list below.
Join in with all of 5Live's 20th anniversary celebrations here.
606 – the UK's biggest football debate on-air every Saturday and Sunday from 6:06pm. You can also join the debate online via Facebook, Twitter, Instagram & Google +.