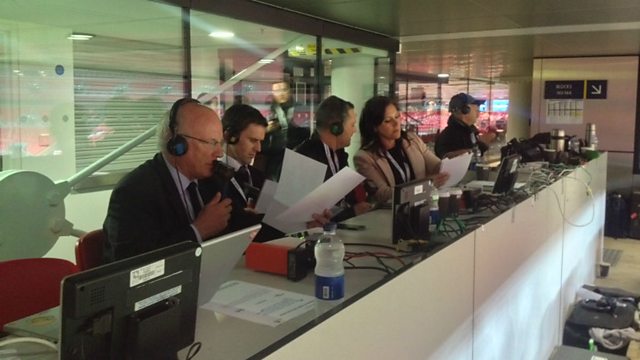 You've been telling us for months that the FA Cup needs revitalising, so we invited The FA Chairman to take your calls following Arsenal's FA Cup semi-final win over Wigan. Here's what happened.
Make Wembley special again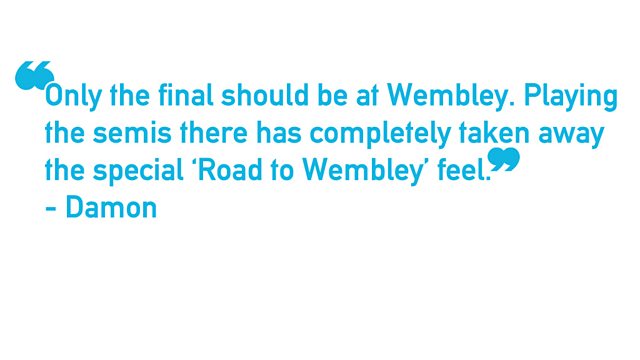 Here's how Greg responded: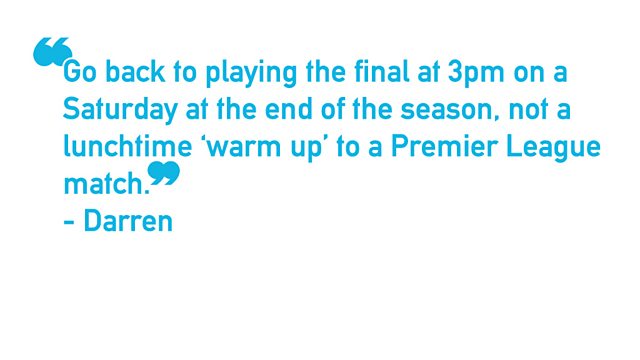 Here was Greg's answer to Darren's suggestion:
 Make transport to and from Wembley more accessible for fans
 Is the FA Cup still magical?
Greg certainly thinks it is. Especially after last season's heroics by Wigan:  
Public perception of the FA Cup
Darren asked The FA Chairman how he thought the public saw the competition:
 England at the World Cup
We just couldn't resist squeezing in a question about England at the World Cup:
What do you think of Greg's comments? Let us know by commenting below.
You can listen back to the whole show via the iPlayer or download the podcast. You can continue telling us your suggestions for revitalising the FA Cup by emailing us - 606@bbc.co.uk