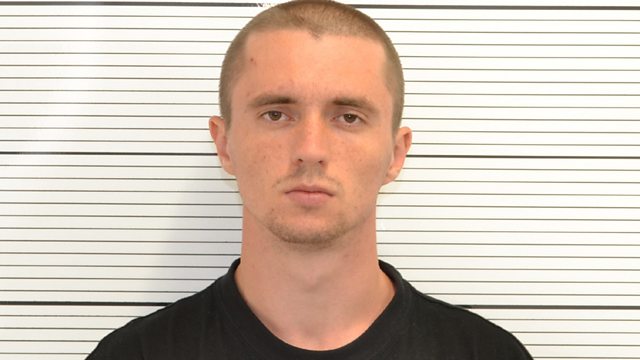 Our top story this week developed from the case of Pavlo Lapshyn, the white supremacist jailed in October for the murder of an elderly Muslim man returning home from his mosque in Birmingham.
Mr Lapshyn, who arrived in the UK from the Ukraine, doesn't seem to have been part of a wider extremist group, although he was driven by a far right ideology and a hatred of non-whites. He's been described as a lone wolf.
Mr Lapshyn is the extreme end of the extremists. Not only did he murder someone, he had set off three bombs near mosques.
His social media pages contained a lot of racist and Neo-Nazi hate material. It raises the question; was he radicalised online? Did he find support for his views online?
The 5 live Investigates team decided to look at the extent of racist and far-right material online and whether the police have sufficient powers to target those who are putting it there; and if there is any evidence to suggest that extremist  threats and taunts in the cyber-world lead to physical attacks in the real world.
Our starting point was a campaign group that records attacks against Muslims. This Muslim woman, abused online by EDL racists, says police told her it was difficult to help. Many of those attacks involve online abuse and harassment. Police say some forces are swamped with cases but will try to address concerns. We also hear about the 'echo chamber effect', where people with far-right views restrict themselves to extremist media and chat forums, re-enforcing their warped view of the world.
Also on 5 live Investigates this week: the thousands of workers denied the national minimum wage. Up to 220,000 care workers are estimated to have been paid below the minimum hourly pay rate.
The Government has said employers should abide by the minimum pay rules, but for years the unit responsible in Revenue and Customs for enforcing the national minimum has been urged to take action, with little sign that they were able to end practices that short-changed thousands of workers. We set out to investigate why.
5 live Investigates Sunday 24th November 11am. Listen live or listen again here.