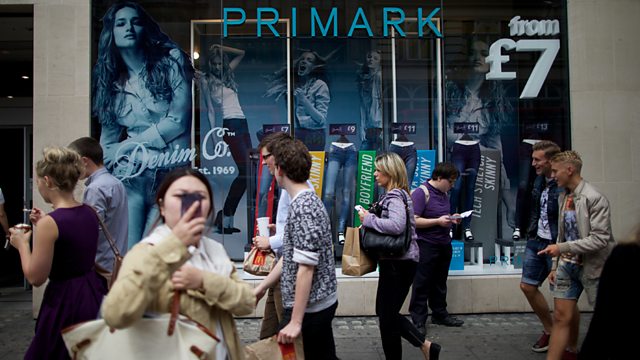 Primark
You could see it in David Cameron's smile. And in the aura of confidence - his enemies called it hubris - surrounding George Osborne's freshly-coiffed head. The Downing Street neighbours now feel Britain has finally emerging from a recession longer than anyone expected, and deeper than anyone calculated; maybe emerging more rapidly than they dared to hope. Their smiles reflect their judgement that the political tide may, just may, be turning too. That and a great, dripping dollop of relief. Whether they're ultimately proved right or not, the game has suddenly changed.
That's why the coming autumn party conference season will be gripping, and not just for political geeks and obsessives. Join me on Pienaar's Politics, each Sunday at our new time of 10am, and I'll connect with your inner-geek. If you don't have one, if you need convincing that this stuff matters, we'll corner the the political players, the bigwigs and the rank-and-file with a live microphone and try to make them explain exactly how their sound-bites and slogans offer anything relevant to the lives we all lead.
We're closer to the next general election than the last one. In the next three weeks, we'll see the three main parties position themselves to win the arguments that go with recovery, just as they've positioned themselves through the recession that struck after the financial crash of 2008.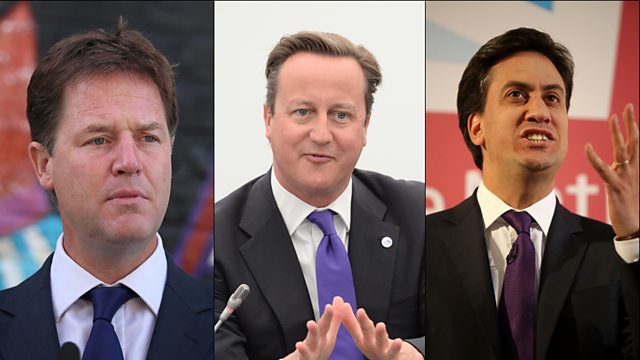 We know the Conservative pitch. The recovery's started, don't let Labour ruin it! They'll play that card heavily between now and election day in May 2015. The Tory conference in Manchester looks like being a more upbeat affair than you'd have expected just a few short weeks ago. There's even talk of George Osborne's standing in the party rising, his reputation as a political strategist regaining of its old lustre. Will he start to be seen as a rival to the blonde-across-the-water, Boris, as a contender for future leader? That's asking a lot. 
And the question will be much less relevant if Ed Miliband and Labour gain traction with their big message, their big question. What recovery? At least "What recovery?" from the point of view of the part time-workers, long term unemployed, and jobless youngsters whose miserable plight lies submerged within the improving unemployment figures, and the bald stats and forecasts of rising GDP.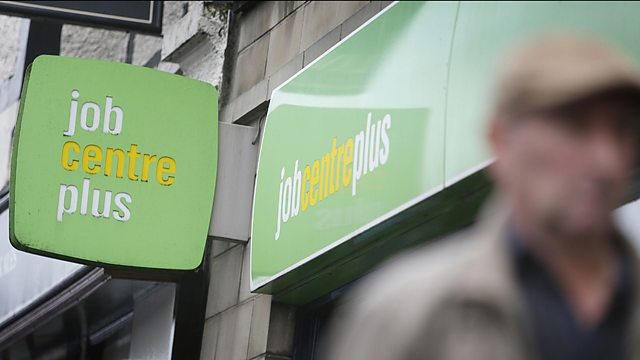 Ed Miliband - as he gathers his party by the sea in Brighton - still has work to do to firmly establish himself in the eyes of many, maybe most, people as our Prime Minister in waiting. The polls tell us that. His confrontation with the unions over party funding will test his authority, his steel. Translating the millions of paper supporters represented within the unions' "block vote" into real names on the membership rolls of local parties will be challenging enough. Rebalancing the influence of the unions against that of the card carrying Labourite - if he chooses to take on that task - will be even tougher. Miliband made this a test of his leadership credentials. As one union general secretary said to me, at the TUC conference, "Be careful what you wish for".
As for the Liberal Democrats, if there's an economic recovery, they want a share of any credit that's going round. More than that, they want to show they're the party to spread the benefits to those who need it most. The Lib Dems have paid a heavy price in popularity for their discipline in sticking to the coalition's programme of deficit reduction. As the recession dragged on, the business of paring down the deficit has been dragged out. Still the Lib Dems have stuck to it, even as their supporters peeled away. Nick Clegg and his team are searching for light at the end of their own long, dark trek through a political tunnel.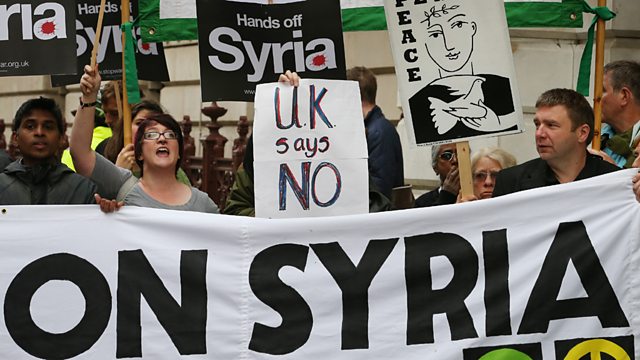 Syria anti war protestors
The long summer break already seems a fading memory. Syria took care of that. The bloody civil war, and the hideous numbers of dead, injured and displaced, obviously places our own political wrangles into perspective. Now, with a US-led air strike on hold, the crisis has become a test of diplomacy and political skill. Britain has sidelined itself from the front-line, but our leaders will play out their bit-parts, and their performances will be significant, for them, their parties and our perception of their qualifications to lead the country.
Starting this weekend in Glasgow with the Liberal Democrats, I'll be broadcasting live from one party conference headquarters hotel after another. I'll be joined at the Pienaar's Politics microphone - plugged in between the reception desk and the luggage room - chatting to the big players in all the parties and rank and file party activists. I'll also be escaping the conference "bubble" whenever I can, and talking to whoever stands still long enough for me to hear their thoughts on the latest act in this travelling political circus.
Before I forget, please text in your thoughts if you happen to be listening in (and I hope you will be) on 85058. Or tweet me on @JPonpolitics.  It'll be fun, of a sort. Join in.
You can hear Pienaar's Politics each Sunday on 5 live from 10am. Or catch up with the free download.
Follow us on Twitter here.