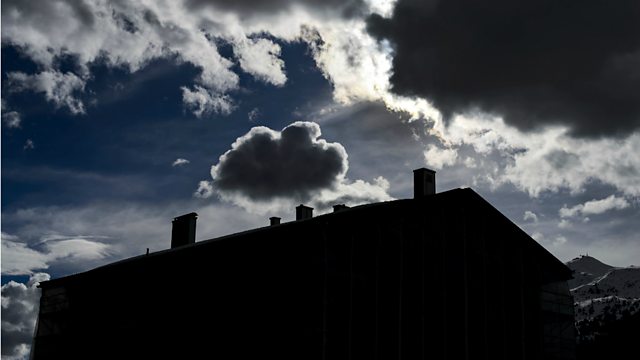 This week the 5 live Investigates team have been looking at business rates avoidance schemes that are costing town halls millions of pounds a year.
Landlords are responsible for paying the rates on empty commercial buildings, and in some cases, that can be a hefty sum.
It works like this: The landlord of an empty building is liable for business rates if the property is empty. If they sign a tenancy deal the tenant then becomes responsible for paying up.
Some landlords are signing tenancy deals with companies which – on the day the tenancy is signed – go into voluntary liquidation.
We've identified a spider's web of companies linked to one major landlord.
The result is the landlord's not responsible for the rates bill, and the company holding the tenancy can't pay because it's insolvent.
This means councils don't get paid, and they say that's money that could be used to help fund hard-pressed public services.
Last year, we looked at how some landlords have turned their premises over to' charities' so they can claim rates relief.
However, some of the 'charities' weren't doing much charitable work. As the authorities cotton on to that loophole, another is now being exploited.
We have a second investigation which you will also hear this Sunday.
Why a drug designed to control schizophrenia, which is regarded as safe in some European countries, is suspected of being linked to six fatal adverse reactions a week in the UK.
As always tip us off if you have any stories you think we should be investigating.
5 live Investigates, Sunday September 15, 21.00
Follow us on Twitter here.