Glenn Hoddle's Top 10 Number 10s: who'd make your list?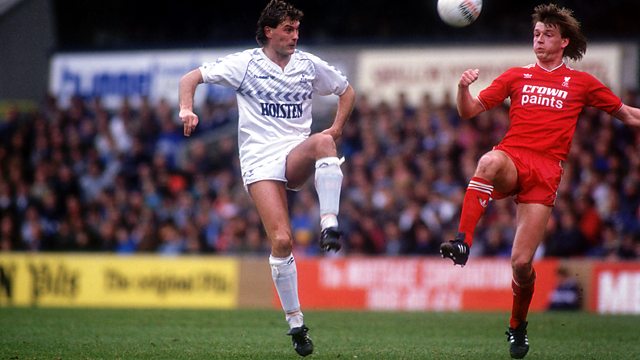 In a special programme for 5 live this weekend
Glenn Hoddle will decide on his top ten world number 10s
– and we want to hear your suggestions too.
To be clear we're talking about the number 10 role in football - not necessarily players who have worn the number 10. There are a few number 7s who have snuck in (although I can exclusively reveal that William Gallas hasn't made the cut this time).
It's almost impossible to shortlist ten players from all the number 10s we have enjoyed watching over the years. How do you begin to decide between Eusebio and Puskas, Pele and Charlton, Best and Cryuff? Where does Maradona come into it? How do you separate Messi and Ronaldo?
Even while we're prepping the show Glenn's still debating the final ten. We have a ten, and we have a "reserve ten". And they keep switching!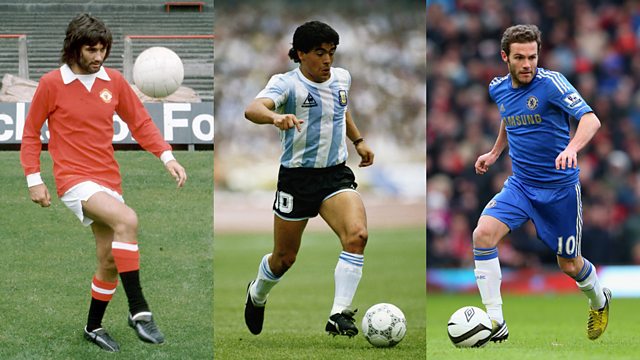 Glenn has stuck to a strict criteria. The bottom line is we're looking for that one player who gets you out of your seat. The player you would pay to go and see no matter which side he was playing in, or who was playing around him.
Right now in the Premier League we have a wealth of players who offer that imagination and creativity: Corzola at Arsenal, Coutinho at Liverpool, Holtby at Spurs, Kagawa at United, Mata at Chelsea, Silva at City.  We could also consider Spurs' Gareth Bale a number 10.
In the same way England looked to Gazza and then Joe Cole as the answer to its creativity problems, are people now pinning too much on Jack Wilshere or Tom Cleverley to play that exciting, inventive football? We'll look at this as we work our way down from ten to one on Sunday. Will a British player even make the World Top Ten?
Glenn is picking those he sees as the conductors of the orchestra: The Creative. The number 10 is the player every player wants to be but can't. The creative genius that can leave you open-mouthed in awe, respect and (let's face it) pure envy.
Who would make your Top Ten World Ten? Get involved by leaving your favourites below, on the 5 live Facebook page or on Twitter using #hoddle10.
Glenn Hoddle's Top 10 Number 10s is on Sunday 26 March at 9.30am on BBC Radio 5 live. It will be repeated at 7pm the same evening.
Jo Tongue is the editor for Glenn Hoddle's Top 10 Number 10s. Jo is also BBC 606 editor.