I love my job. I always tell people I don't feel it's a proper job as I always enjoy going to work. I love reading the news, I love writing the news. I love the buzz of a breaking story sweeping across the newsroom. Being a broadcaster was what I wanted to do when I left school. I was a huge fan of BBC 5 live even while still at university so I still have to pinch myself sometimes that I now work here. To work at the BBC is both an honour and privilege.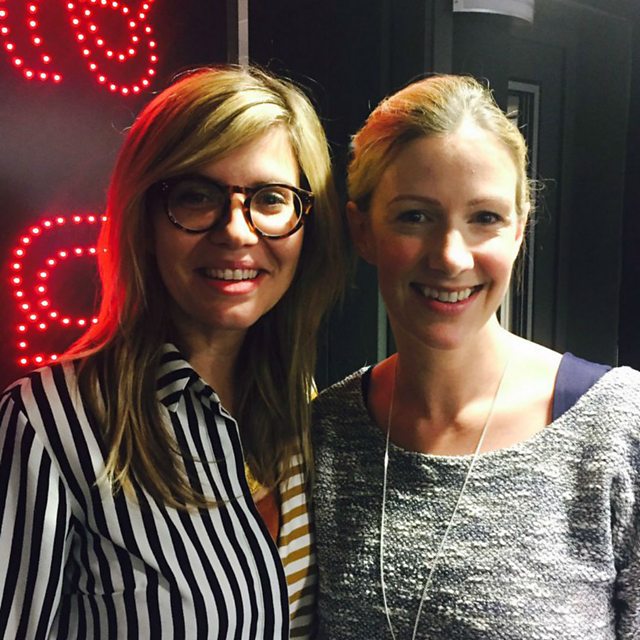 Rachael Bland with 5 live's Emma Barnett
It's for all those reasons that when I was diagnosed with breast cancer in November 2016, despite being told I would need some pretty aggressive chemo followed by surgery and radiotherapy, I was absolutely determined to carry on working. There are so many stereotypes surrounding cancer patients. I've never liked being told how to feel and I didn't feel like someone who was ill. So why would I not come to work?
I can only speak from my own experience, and I am very lucky that chemotherapy doesn't lay me low like it does some people; I am perfectly able to function normally at all stages of the cycle, albeit possibly slightly more grumpy than usual! I was already part-time after returning from maternity leave so I really didn't see it as too much to cope with.
"Should you be at work?! You've just had chemo!" is a something I've heard a lot. But then I explain to people that the options are a relatively serene newsroom, with a lunch break versus a day trying to stop a rampaging toddler from a) wrecking our home or b) doing himself serious injury with no thanks and no breaks. The light of recognition quickly comes into their eyes!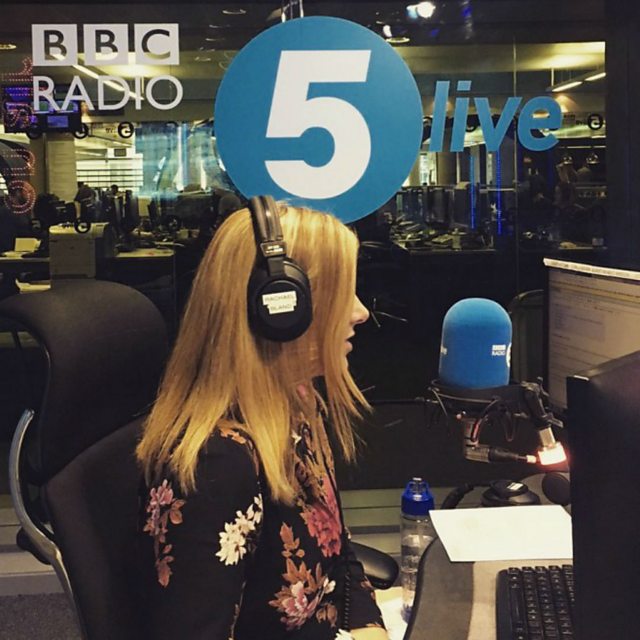 Rachael Bland in the 5 live studio
I also see it as a personal victory for me in my battle with cancer. There is a lot of debate around the 'battle' language associated with cancer, but I find it helpful to imagine myself at war with this disease. I'm so competitive I actually derive some pleasure from a bit of point scoring with the old C.
Which is lucky because trying to get this cancer wrapped up has proved trickier than trying not to crash the jingle into the news. I'm currently on a second dose of chemotherapy, which takes me up to 17 rounds in total.
Coming to work has really been my life-saver. You get a lot of noise in your head while you're going through cancer treatment and it can be hard to quiet the negative thinking. At home my mind will wander but work is the only place where I can truly forget what's going on for a few hours.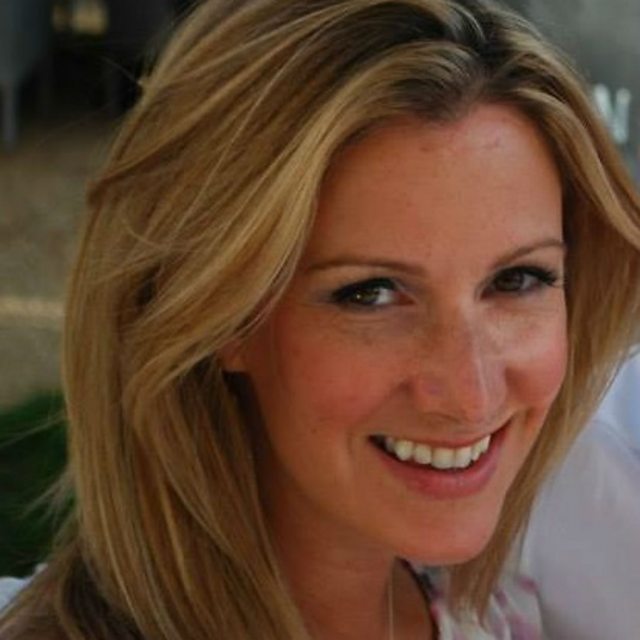 Rachael writes a blog about her experience with cancer called "Big C. Little Me."
I much prefer being 'Rachael the news presenter' than 'Rachael the cancer patient'. It's always a boost to get a text or tweet from a listener who has no idea what's been happening over the last year, even if it is just to correct me on my pronunciation or pull me up on my grammar…
You can read more of Rachael's story on her blog Big C. Little me.. She also gives regular updates on her treatment to Emma Barnett on 5 live Daily and The Emma Barnett Show.