Must Watch: The brand new podcast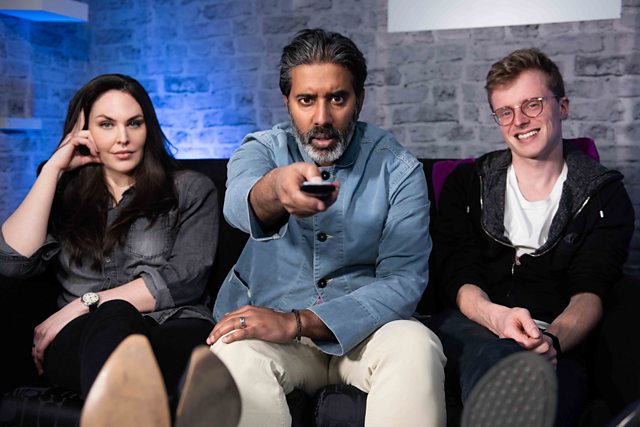 Oh hello, how are you?
It's 2019 - and in 2019, anyone who's anyone has a podcast. So now we have one too.
It's called Must Watch and you can subscribe to it...
...on BBC Sounds. It's also available wherever you usually get your podcasts from. We would LOVE it if you'd subscribe and leave your ratings and reviews and tell your friends too.
Must Watch is hosted by Nihal Arthanayake, Scott Bryan and Hayley Campbell.
Do you like TV? And finding a new series to binge on?
Oh great - that means this is the best podcast you can subscribe to.
Have you subscribed yet? Click here if you haven't.
The idea with Must Watch is that we're the essential guide to the best new TV shows - available on TV, on demand and on streaming services. Plus, we sometimes stumble across shows that are absolute garbage, and we'll tell you about those too.
Everyone loves different stuff, so we want to hear what your watching - email us anytime with your own recommendations for the team to review: mustwatch@bbc.co.uk.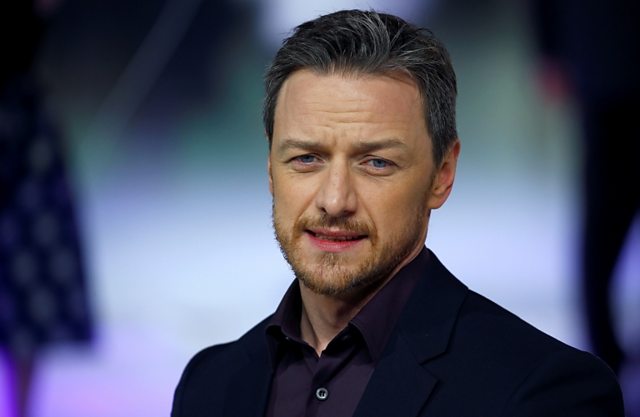 (Photo: Reuters)
We've been up and running for a few episodes already - and we've had some absolute superstars join our TV chats: James McAvoy (Watership Down), David Oyelowo (Les Miserables), Jennifer Kirby (Call the Midwife), and Tom Brittney (Grantchester).
Who would you like to hear from? Comment below and we'll see what we can do for you.
One thing though - you'll need to subscribe to the podcast to make sure your favourite TV star shows up. This is the link you need.
Please always let us know what you're liking and what you're not liking. You can comment on our blog, you can email us and you can join all the TV-based fun.
Looking forward to having you on board.