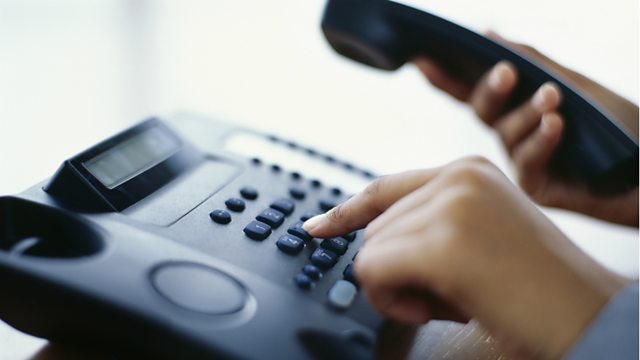 The outing of Jimmy Savile a year ago as a serial sex offender has changed the way society looks at sex abuse.

There's a recognition that the problem is much bigger than many people ever imagined.
But if anything positive has emerged from the sordid antics of Savile, it is that it has given people the courage to speak out if they were victims of abuse.
Over the past year, the police service has seen a surge in the number of people reporting historic abuse as well as coming forward to complain about more recent abuse.

The 5 live Investigates team this week have set out to try and measure the impact this is having on police forces as they struggle to cope with a squeeze on budgets and staffing.

We looked at the number of child abuse allegations that were being made in the 6-month period after the transmission of the TV documentary that exposed Savile – they were up 25 per cent compared with the same period a year earlier.

But arrests are down 6 per cent. We wanted to know why.

The picture is complex but is due to police forces struggling to cope with the number of cases coming through – but might also reflect the difficulty in getting more historic cases to court.

Also, the team have been looking at the safety of helicopters that fly workers to and from the oil and gas rigs in the North Sea.

In the past four years, the UK sector of the North Sea has seen five incidents and 20 deaths – over the same period, the Norwegian sector has had no fatalities.

Both sectors use the same type of helicopter. We investigate what might be happening.

5 live Investigates Sunday 6th October 11am. Listen live or listen again here.

5 live Investigates page

Follow us on Twitter here.