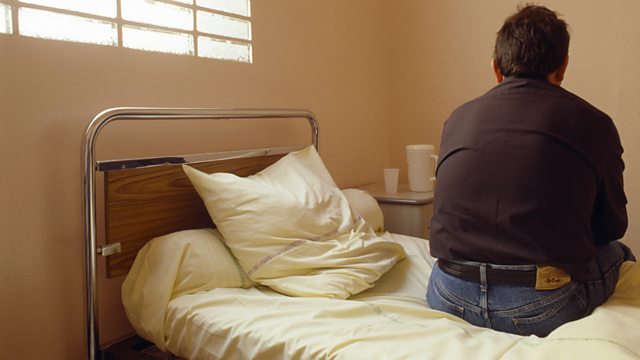 5 live Investigates on Sunday 2nd March looks at the pressure on emergency mental health services.
With a sharp reduction in in-patient beds in England, down by one third over the last 10 years, the programme asks if mental health services are in crisis.
NHS England figures of the number of beds for mental health patients: Ten years ago for the year 2003/4 = 32,252; five years ago for the year 2008/9 = 26,448; in January 2014 there were 21,931.

Which means 10,321 fewer mental health beds in the past ten years and 4,517 fewer mental health beds in the past five years.
We'll hear from patients and families who feel let down by the system. We'll also reflect the thinking of the NHS which wants to improve working between the different agencies helping people in crisis.
Psychiatrists feel the pressure on mental health beds means people are only being admitted into hospital when very ill, and others are at risk of being discharged too early.
Dr Ali Al-allaq, a psychiatrist who assesses people in crisis in London, believes delays in assessment increase the likelihood of people needing to be sectioned.
The charity MIND says "we're beginning to see the warning signs of an emerging crisis in access to care".

Sunday 2nd March 5 live Investigates at 11am.