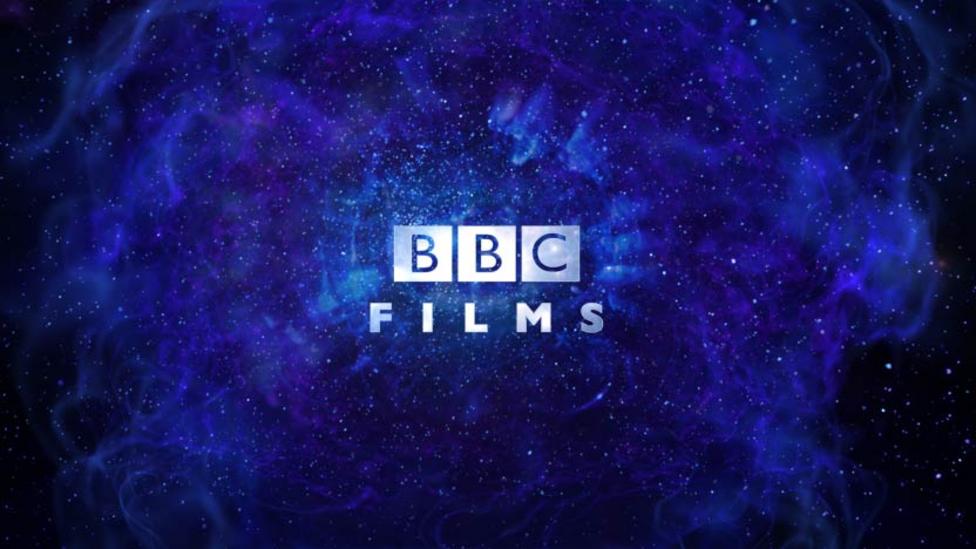 I'm like a ticking time bomb, Molly. And then one day you just snap.
There is nothing playing at the moment, please check again soon.
Wonderland Synopsis
Set in London over a very eventful week, this highly charged and elegiac film examines the lives, loves and contradictions of one family looking for love.
Features a score by Michael Nyman.
Credits
Starring:
Ian Hart, Gina McKee, Shirley Henderson, Molly Parker, John Simm, Stuart Townsend
Director:
Michael Winterbottom
Producers:
Michelle Camarda, Andrew Eaton, Gina Carter
Screenplay:
Laurence Coriat
Executive Producers:
David M Thompson, Stewart Till
Sales agent:
Distributor:
Credits summary:
PolyGram Filmed Entertainment in association with BBC Films present a Kismet/Revolution Films Production
Running time:
108 mins 42 secs
Release Dates
In cinemas
14 January 2000
Related Links
Search BBC Films
Can't find what you need? Search here