We Need To Talk About Kevin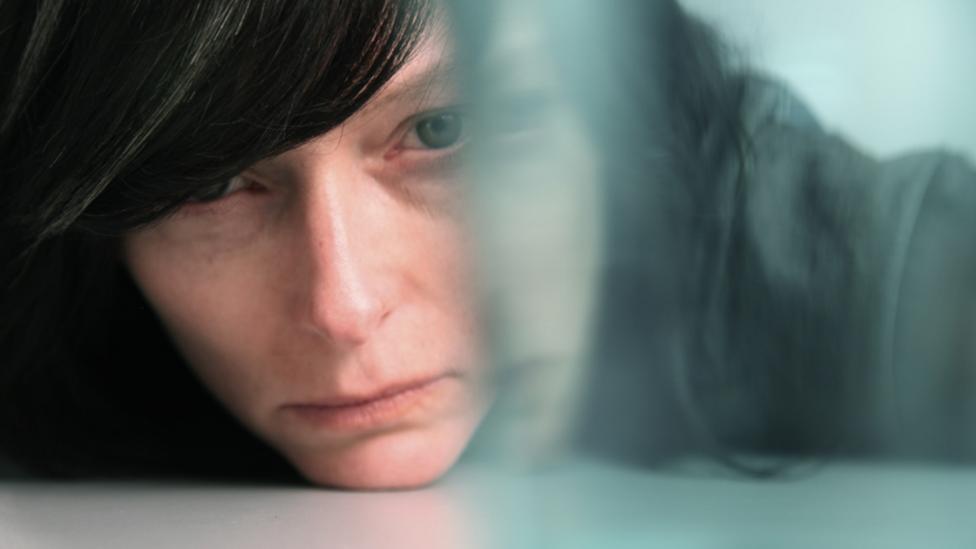 We Need To Talk About Kevin Synopsis
Eva puts her ambitions and career aside to give birth to Kevin. The relationship between mother and son is difficult from the very first years. When Kevin is 15, he does something irrational and unforgivable in the eyes of the entire community. Eva grapples with her own feelings of grief and responsibility. Did she ever love her son? And how much of what Kevin did was her fault?
Credits
Starring:
Tilda Swinton, John C. Reilly, Ezra Miller
Producers:
Luc Roeg, Jennifer Fox, Bob Salerno
Screenplay:
Lynne Ramsay, Rory Stewart Kinnear
Executive Producers:
Stephen Soderbergh, Christine Langan, Paula Jalfon, Christopher Figg, Robert Whitehouse, Michael Robinson, Andrew Orr, Norman Merry, Lisa Lambert, Tilda Swinton, Lynne Ramsay
Sales agent:
Distributor:
Credits summary:
BBC Films and UK Film Council Present in association with Footprint Investments LLP, Piccadilly Pictures and LipSync Productions an Independent production in association with Artina Films and Rockinghorse Films. A film by Lynne Ramsay.
Running time:
112 mins 3 secs
Release Dates
In cinemas
21 October 2011
Out on DVD
27 February 2012
Related Links
Search BBC Films
Can't find what you need? Search here