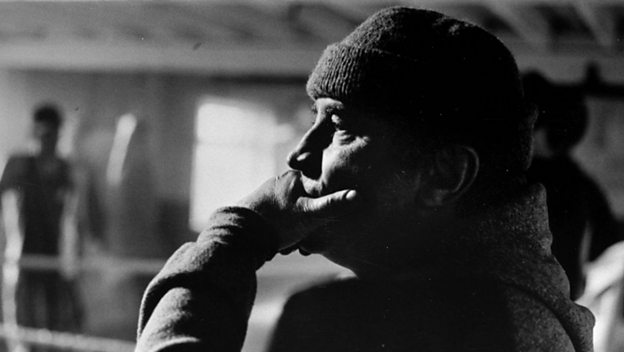 As soon as you go through those ropes you must master control.
There is nothing playing at the moment, please check again soon.
TwentyFourSeven Synopsis
A quirky, tragi-comedy about an inspired visionary, Alan Darcy, who tries to unite two rival gangs of small-town teenage no-hopers bringing them together through boxing.
Credits
Starring:
Bob Hoskins, Danny Nussbaum
Screenplay:
Shane Meadows, Paul Fraser
Executive Producers:
George Faber, Nik Powell, David M. Thompson, Stephen Woolley
Sales agent:
Distributor:
Credits summary:
BBC Films and Scala Present A Scala Production A Shane Meadows Film
Related Links
Search BBC Films
Can't find what you need? Search here