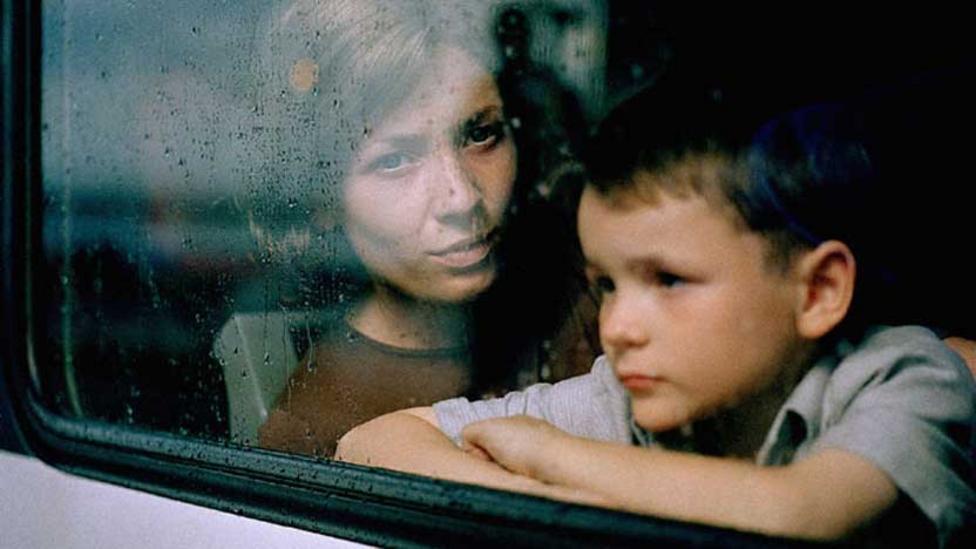 There is nothing playing at the moment, please check again soon.
This Little Life Synopsis
Luke is born sixteen weeks early. He is unable to breathe unaided and his body is the same length as a fountain pen. His chance of survival is 25%. As his mother tends this tiny child, she learns the cost of living and discovers how sometimes hope can triumph over the worst tragedies.
A made for TV film.
Credits
Starring:
Kate Ashfield, David Morrissey, Peter Mullan, Linda Bassett
Producers:
Stewart Mackinnon
Executive Producers:
Paul Trijbits, David M Thompson, Jeremy Howe
Sales agent:
Distributor:
Credits summary:
BBC Films and the Film Council present a Common Features Production in association with the Northern Production Fund and the Yorkshire Media Production Agency/Studio of the North.
Related Links
Search BBC Films
Can't find what you need? Search here