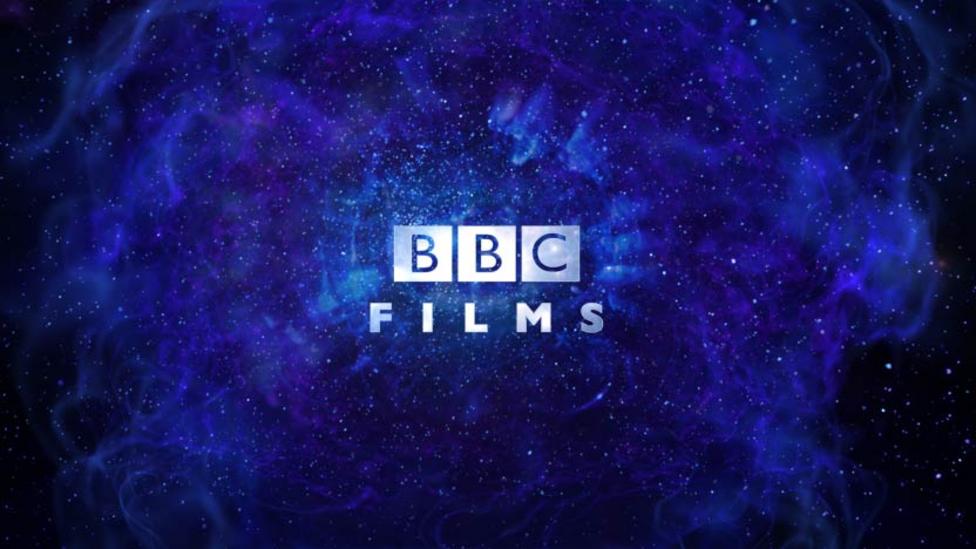 There is nothing playing at the moment, please check again soon.
The Theory Of Flight Synopsis
A bittersweet comedy about a young woman suffering from motor neurone disease who is determined to lose her virginity and turns to her carer for help.
From Paul Greengrass, the director of THE BOURNE SUPREMACY and UNITED 93.
Credits
Starring:
Helena Bonham Carter, Kenneth Branagh, Gemma Jones, Holly Aird, Ray Stevenson
Producers:
Anant Singh, Ruth Caleb, Helena Spring
Screenplay:
Richard Hawkins
Executive Producers:
David M Thompson
Sales agent:
Credits summary:
A Distant Horizon/BBC Films presentation
Running time:
101 mins 15 secs
Release Dates
Released
24 September 1999
In cinemas
24 September 1999
Related Links
Search BBC Films
Can't find what you need? Search here