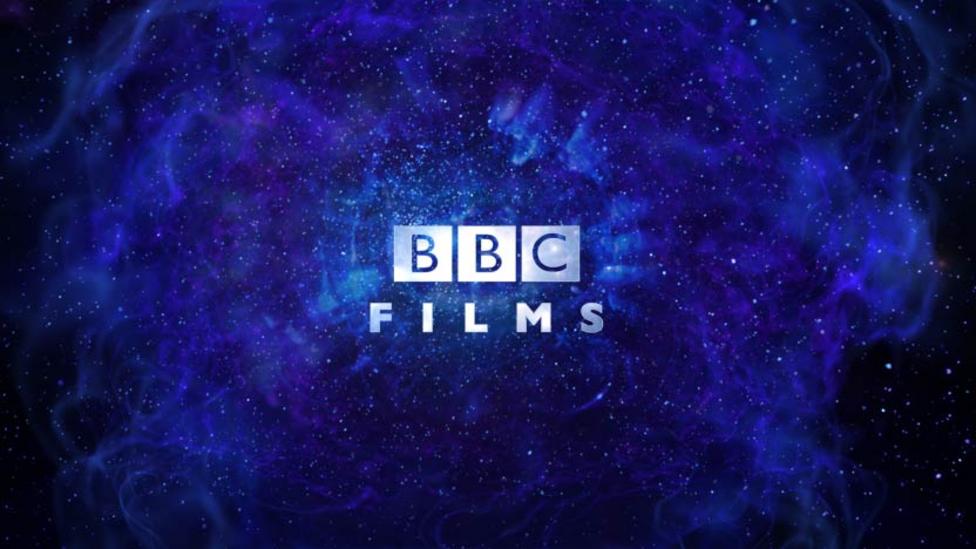 I don't mind being pregnant, but I do mind people knowing who made me pregnant
There is nothing playing at the moment, please check again soon.
The Snapper Synopsis
Sharon Curley is 20, works in a Dublin supermarket and is pregnant - by her best friend's father. She refuses to tell who's responsible, but how long will she keep her secret?
Credits
Starring:
Colm Meaney, Tina Kellegher, Ruth McCabe, Eanna Macliam
Producers:
Lynda Miles, Ian Hopkins
Executive Producers:
Mark Shivas
Sales agent:
Distributor:
BBC Television
Credits summary:
A BBC Films production in association with BBC Worldwide
Related Links
Search BBC Films
Can't find what you need? Search here