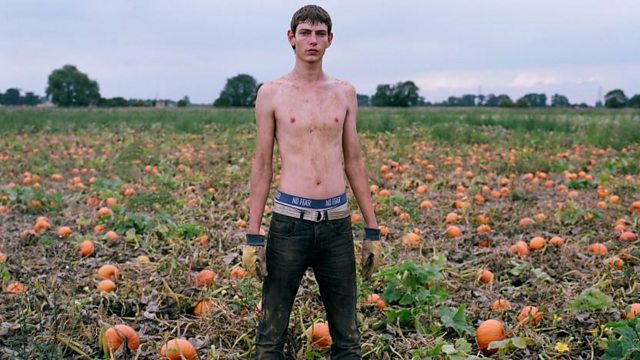 What do you see in that skinny little runt?
There is nothing playing at the moment, please check again soon.
The Goob Synopsis
We're in the middle of a heat-wave in Fenland, England. Goob Taylor has spent each of his 16 summers helping Mum run the transport cafe and harvest the surrounding pumpkin fields. When Mum shacks up with swarthy stock-car supremo and ladies' man Gene Womack, Goob becomes an unwelcome side thought. However Goob's world turns when exotic pumpkin picker Eva arrives. Fuelled by her flirtatious comments, Goob dreams of better things.
Winner of the British Independent Film Award for Best Achievement in Production.
Nominated for Best Supporting Actress (Sienna Guillory) and Best Newcomer (Liam Walpole) at the BIFAs.
Winner of the Golden Hitchcock Award at the Dinard Film Festival.
Nominated for Best British Newcomer (Guy Myhill) at the BFI London Film Festival.
Credits
Starring:
Liam Walpole, Sean Harris, Sienna Guillory, Hannah Spearitt, Marama Corlett, Paul Popplewell, Oliver Kennedy
Producers:
Lee Groombridge, Mike Elliot
Executive Producers:
Christopher Moll, Steve Jenkins, Chris Collins, Tristan Goligher
Sales agent:
Distributor:
Credits summary:
Creative England, BFI Film Fund and BBC Films present An Emu Films/ iFeatures Production
Release Dates
Out on DVD
21 September 2015
Search BBC Films
Can't find what you need? Search here