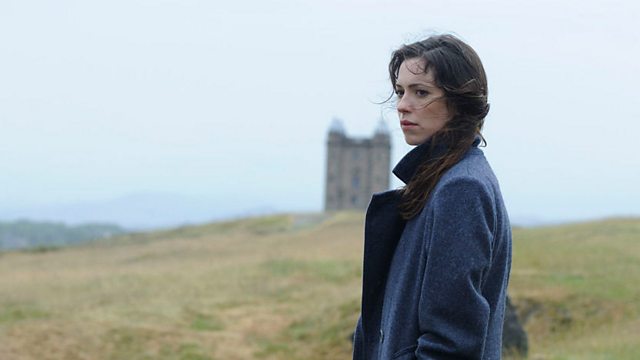 The Awakening Synopsis
A ghost-debunker comes to a boy's school to disprove the existence of ghosts, only to find her own beliefs challenged.
Haunted by the death of the fiancé, Florence spends her time debunking supernatural claims, using methodical and rational explanations to disprove the notion that the dead can still haunt us. She feels compelled to accept a request to go to Rookwood, a boarding school in the countryside where a boy has recently been found dead and rumours about a ghostly boy haunting the school are causing panic amongst pupils and parents alike.
Florence sets to work immediately, laying traps, gathering scientific evidence, uncovering secrets and seemingly unravelling the mystery. However, as Florence is about to leave, she has a chilling spectral encounter which defies all of her rational beliefs and sets her on a journey toward a heartbreaking climax...
Credits
Starring:
Rebecca Hall, Dominic West, Imelda Staunton, Isaac Hempstead Wright, Joseph Mawle
Producers:
David M Thompson, Sarah Curtis, Julia Stannard
Screenplay:
Stephen Volk, Nick Murphy
Executive Producers:
Jenny Borgars, Will Clarke, Olivier Courson, Joe Oppenheimer, Norman Merry, Carole Sheridan
Sales agent:
Distributor:
Credits summary:
Studio Canal Features present, BBC Films present in association with Creative Scotland and Lip Sync Productions an Origin Pictures production in association with Studio Canal and Eagle Pictures.
Release Dates
In cinemas
11 November 2011
Related Links
Search BBC Films
Can't find what you need? Search here