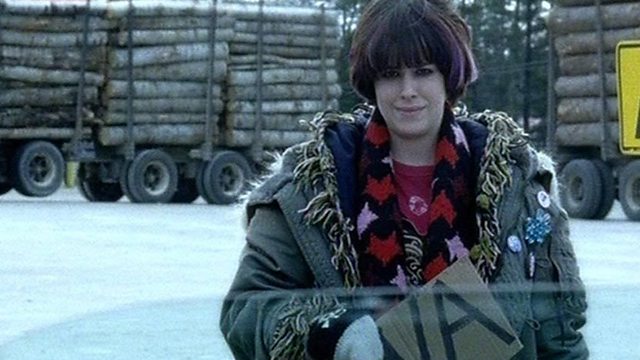 Lie down and go to sleep, and if you try and touch me I'll shoot you.
There is nothing playing at the moment, please check again soon.
Snow Cake Synopsis
Following a car accident in which his hitchhiking passenger is killed, Englishman Alan makes the journey to pay his respects to the girl's mother. When he meets Linda it's obvious that she's out of the ordinary; a brash, autistic woman and absolute force of nature, she immediately invites him to stay at her house - as long as he doesn't stain the carpet. As they spend time together it becomes clear that he has a unique ability to tame her and, in turn, she helps him confront the demons of his past; of the son who was killed in a car crash and of the guilty driver he killed in a fit of rage. SNOW CAKE is a film about the power of friendship, no matter how eccentric, to change our lives and heal our hearts.
Credits
Starring:
Alan Rickman, Sigourney Weaver, Carrie Anne-Moss
Producers:
Gina Carter, Jessica Daniel, Andrew Eaton, Niv Fichman
Executive Producers:
Robert Jones, Michael Winterbottom, David M Thompson
Sales agent:
Distributor:
Credits summary:
UK Film Council and Telefilm Canada present in association with Baby Cow Productions, Alliance Atlantis, BBC Films and 2Entertain with the participation of the Canadian Television Fund a Revolution Films/Rhombus Media Production A Marc Evans Film.
Running time:
111 mins 46 secs
Release Dates
In cinemas
8 September 2006
Out on DVD
5 February 2007
Related Links
Search BBC Films
Can't find what you need? Search here