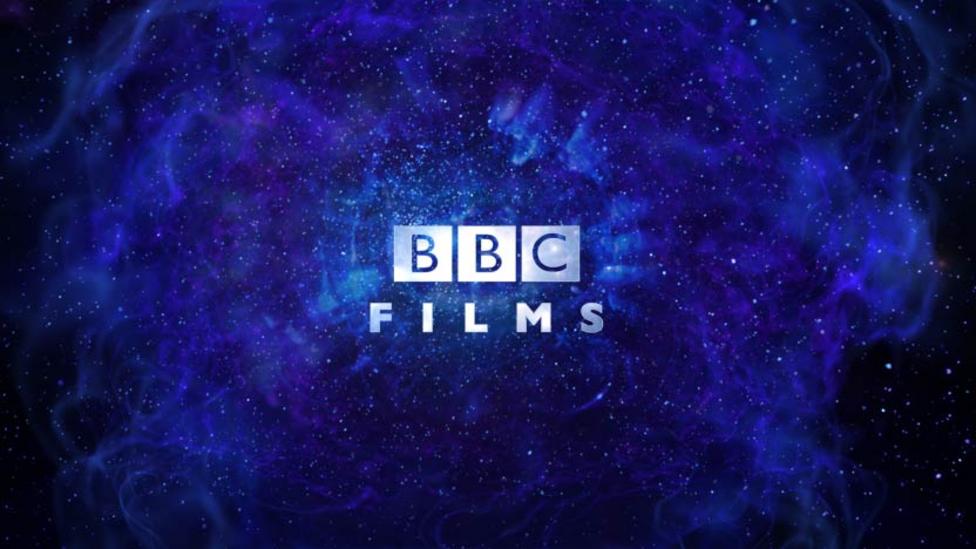 I am making this statement as an act of wilful defiance of military authority, because I believe the war is being deliberately prolonged by those who have the power to end it.
There is nothing playing at the moment, please check again soon.
Regeneration Synopsis
The deeply moving story of a disillusioned psychiatrist faced with patching up shell-shocked casualties of WW1 and returning them to the horrors of the trenches.
Based on the best-selling novel by Pat Barker.
Credits
Starring:
Jonathan Pryce, James Wilby, Jonny Lee Miller, Stuart Bunce, Kevin McKidd, David Hayman, Dougray Scott
Director:
Gillies MacKinnon
Producers:
Peter R Simpson, Allan Scott
Executive Producers:
Kathy Avric-Johnson, Eddie Dick, Mark Shivas, Saskia Sutton
Sales agent:
Distributor:
Credits summary:
A Rafford Films Limited/Norstar Entertainment Inc/BBC Films/Scottish Arts Council production
Release Dates
In cinemas
21 November 1997
Out on DVD
20 November 2000
Related Links
Search BBC Films
Can't find what you need? Search here