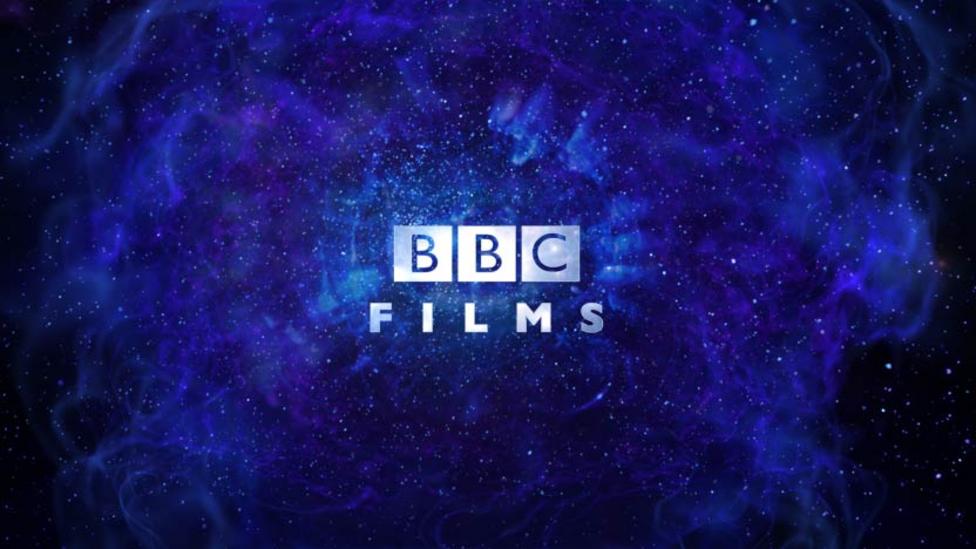 It's in the bible. The bible! Do you read the bible you? You pervert. It's there in black and white. You shall not lie with a male as with a woman. It's an abomination!
There is nothing playing at the moment, please check again soon.
Priest Synopsis
An idealistic young priest falls in love with another man and finds himself facing a crisis in his identity and faith, until he finds redemption in the forgiveness of a young child.
Credits
Starring:
Linus Roache, Tom Wilkinson, Cathy Tyson, Robert Carlyle
Producers:
Josephine Ward, George Faber
Screenplay:
Jimmy McGovern
Executive Producers:
Mark Shivas
Sales agent:
Distributor:
Electric Pictures
Credits summary:
A BBC Films production in association with BBC Worldwide
Running time:
108 mins 27 secs
Related Links
Search BBC Films
Can't find what you need? Search here