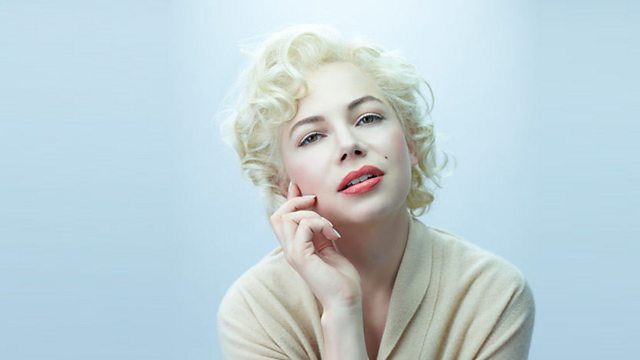 My Week With Marilyn Synopsis
In the early summer of 1956, 23 year-old Colin Clark, just down from Oxford and determined to make his way in the film business, worked as a lowly assistant on the set of The Prince and the Showgirl, the film that famously united Sir Laurence Olivier and Marilyn Monroe.
Marilyn arrives like a ray of light in a grey world but as she struggles to adjust, Colin Clark becomes her confidant and guide through the personal and professional culture clash of working in England. From this unlikely alliance blossoms a relationship Colin would never forget...
Credits
Starring:
Michelle Williams, Eddie Redmayne, Kenneth Branagh, Dominic Cooper, Emma Watson, Julia Ormond, Judi Dench
Executive Producers:
Jamie Laurenson, Simon Curtis, Ivan Mactaggart, Christine Langan
Sales agent:
Distributor:
Credits summary:
The Weinstein Company, BBC Films and Trademark Films present in association with Lip Sync Productions a Trademark Films production.
Running time:
98 mins 47 secs
Release Dates
In cinemas
25 November 2011
Related Links
Search BBC Films
Can't find what you need? Search here