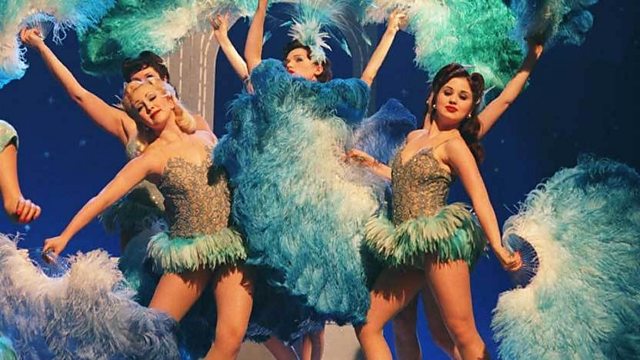 Mrs Henderson Presents Synopsis
If there was one place which defined the spirit of London during the Blitz, it was the Windmill Theatre; its doors always open to receive the boys' home from leave, its famous nude tableaux guaranteeing full houses round the clock- a permanent 'V' sign to the Luftwaffe. The camaraderie of the theatre was also at its height during the war - a little world of big laughs, close friendships and lost loves. And like the war, it could not last forever.
Credits
Starring:
Judi Dench, Bob Hoskins, Will Young
Screenplay:
Martin Sherman
Executive Producers:
Francois Ivernel, Cameron McCracken, David M. Thompson, Tracey Scoffield, David Aukin, Bob Hoskins
Sales agent:
Distributor:
Credits summary:
Pathé Pictures and BBC Films present in association with Future Films Limited and Micro-Fusion 2004-I LLP and in association with UK Film Council a Heyman Hoskins Production.
Release Dates
In cinemas
25 November 2005
Related Links
Search BBC Films
Can't find what you need? Search here