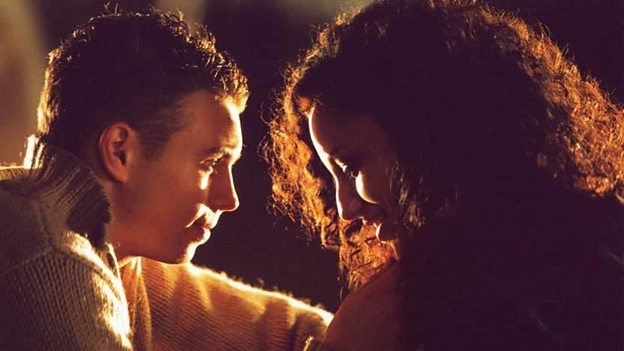 There is nothing playing at the moment, please check again soon.
Love + Hate Synopsis
LOVE + HATE is a modern love story set across the racial divide in a Northern town. Adam has been brought up in a home and community that fosters racial hatred. Naseema is a girl from the same town, belonging to a new generation of Asian youth who have taken up the violence offered to them as a way of reclaiming the past. But what Adam and Naseema really share is a secret desire to break free of their small town and its inhibitions, something they discover while working together in a DIY store. At first resistant, they cannot avoid their mutual attraction, and embark on a relationship which threatens to bring down their families as well as themselves.
Credits
Starring:
Samina Awan, Tom Hudson, Nichola Burley, Wasim Zakir
Screenplay:
Dominic Savage
Executive Producers:
Ruth Caleb, Robert Jones, David M Thompson
Sales agent:
Distributor:
Credits summary:
The UK Film Council and BBC Films present a Ruby Films Production. A Film by Dominic Savage.
Release Dates
Out on DVD
25 September 2006
Related Links
Search BBC Films
Can't find what you need? Search here