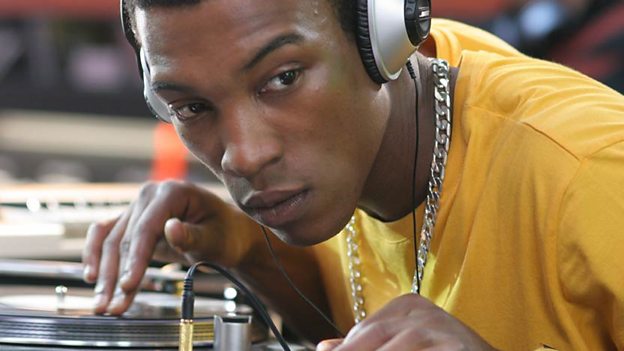 Good things don't happen to people like us.
There is nothing playing at the moment, please check again soon.
Life & Lyrics Synopsis
Two London hip-hop crews go head to head in an MC 'battle'. But when the DJ from one crew falls for the singer from their rivals, it threatens to tear apart lifelong friendships. The distinctive world of UK hip-hop is a vibrant backdrop to this compelling story of love and loyalty.
Credits
Starring:
Ashley Walters, Louise Rose, Christopher Steward, Cat Simmons
Producers:
Esther Douglas, Fiona Neilson
Executive Producers:
David M Thompson, Julia Blackman, Jeff Abberley, Stefan Haller
Sales agent:
Distributor:
Credits summary:
UK Film Council and BBC Films present in association with Scion Films and Universal Pictures A Fiesta Production
Release Dates
Released
29 September 2006
Out on DVD
26 February 2007
Related Links
Search BBC Films
Can't find what you need? Search here