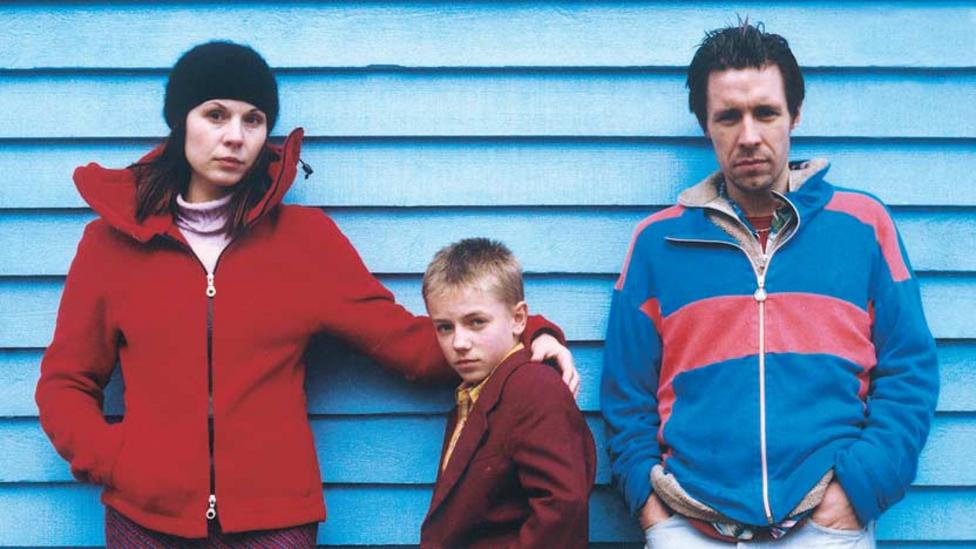 This city, it's like... it's like punishment for me, it's like punishment for some mistakes in my life.
There is nothing playing at the moment, please check again soon.
Last Resort Synopsis
Tanya, young and naive, leaves Moscow with her street-wise 10-year-old son Artiom to meet her English fiance. But after he fails to turn up at the airport, Tanya and her son find themselves virtually imprisoned in a dead-end seaside resort where all refugees are forced to live. Desperate to escape a nightmarish world of misfits and no-hopers, Tanya forges an unusual alliance with amusement arcade manager Alfie, which soon develops into something more. But is he just another man who will let her down, or will Tanya and Artiom finally escape?
Credits
Starring:
Dina Korzun, Paddy Considine, Artiom Strelnikov, Lindsey Honey
Director:
Pawel Pawlikowski
Screenplay:
Pawel Pawlikowski
Executive Producers:
David M Thompson, Alex Holmes
Sales agent:
Distributor:
Credits summary:
A BBC Films/BBC Documentaries production.
Running time:
76 mins 45 secs
Related Links
Search BBC Films
Can't find what you need? Search here