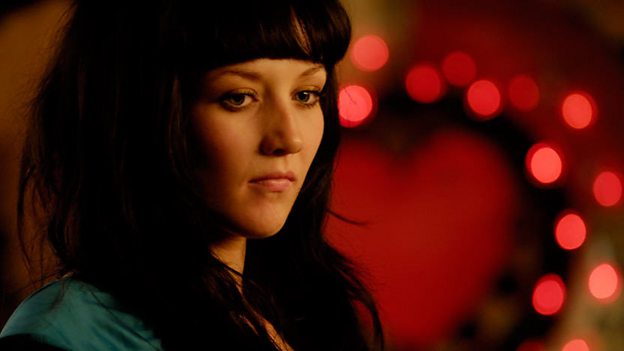 If you want something, just shout it out to the universe, you'll get it.
There is nothing playing at the moment, please check again soon.
Kicks Synopsis
Kicks tells the story of two teenage girls who bond over a mutual crush on a Liverpool footballer. As their friendship develops, the relationship and chemistry between them becomes increasingly powerful, fuelled by their dreams of wanting something out of their reach. When things go too far their fantasy quickly descends into a nightmare.  Written by Leigh Campbell from an original story by Laurence Coriat.
Part of the Digital Departures film scheme.
Credits
Starring:
Kerrie Hayes, Nichola Burley, Jamie Doyle
Screenplay:
Leigh Campbell
Executive Producers:
Christopher Moll, Lisa Marie Russo
Sales agent:
Distributor:
Credits summary:
Northwest Vision and Media & Digital Departures presents in association with the Liverpool Culture Company and BBC Films A Starstruck Films Production
Release Dates
Out on DVD
8 November 2010
Related Links
Search BBC Films
Can't find what you need? Search here