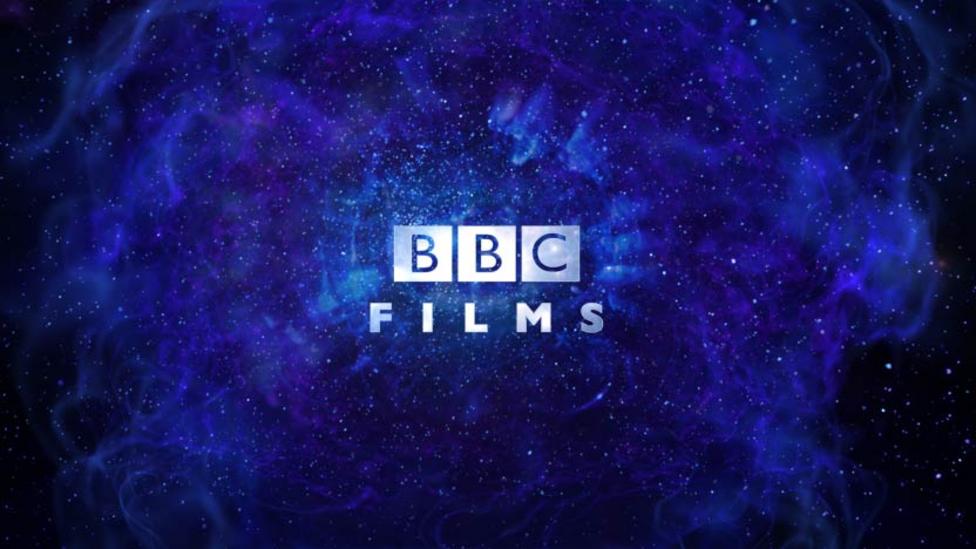 Sometimes I think you're one person split in two.
There is nothing playing at the moment, please check again soon.
Jude Synopsis
Thomas Hardy's tragic story Jude the Obscure about the ill-fated love between a stonemason's apprentice, Jude, and his wayward cousin, Sue.
Credits
Starring:
Christopher Eccleston, Kate Winslet, Liam Cunningham, Rachel Griffiths, June Whitfield
Director:
Michael Winterbottom
Screenplay:
Hossein Amini, based on Thomas Hardy's Jude the Obscure
Executive Producers:
Mark Shivas, Stewart Till
Sales agent:
Distributor:
Polygram Filmed Entertainment
Credits summary:
PolyGram Filmed Entertainment presents in association with BBC Films a Revolution Films Production.
Running time:
122 mins 7 secs
Related Links
Search BBC Films
Can't find what you need? Search here