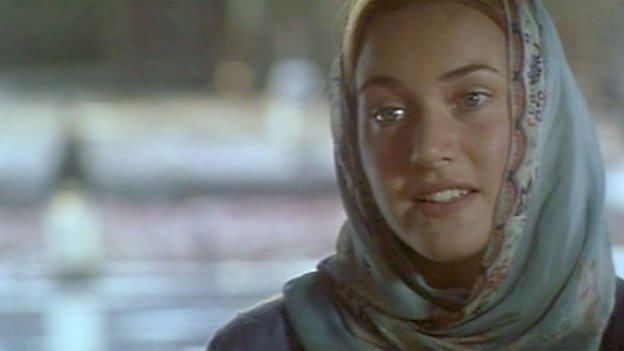 Children are a gift. That doesn't give you right to put them in danger.
There is nothing playing at the moment, please check again soon.
Hideous Kinky Synopsis
Early 1970s - escaping grey London and a failed relationship, a beautiful young woman, Julia, and her two daughters take off for Morocco in search of peace, love and happiness.
Credits
Starring:
Kate Winslet, Said Taghmaoui, Pierre Clementi, Bella Riza, Carrie Mullan
Director:
Gillies MacKinnon
Screenplay:
Billy MacKinnon
Executive Producers:
Simon Relph, Mark Shivas
Sales agent:
Credits summary:
The Film Consortium and BBC Films present in association with the Arts Council of England a Greenpoint Film/L Films Production
Release Dates
In cinemas
5 February 1999
Related Links
Search BBC Films
Can't find what you need? Search here