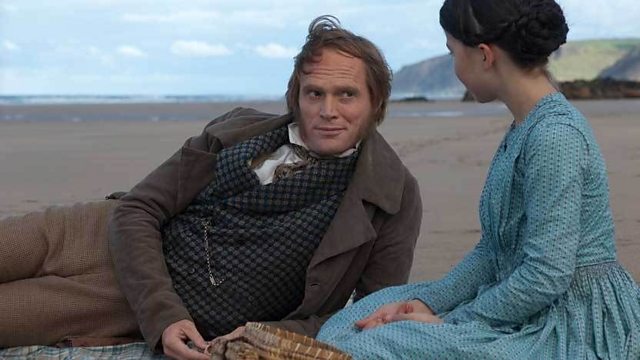 Creation Synopsis
CREATION is a powerful story which illustrates a key period in Darwin's life: the years while he was formulating one of the most important works ever written - On the Origin of Species is a book that changed forever the way people think about mankind's evolution.
Paul Bettany stars as the charismatic Charles Darwin, a brilliant scientist and devoted father. Inspired by Annie, his treasured daughter, Darwin writes On the Origin of Species and finds himself not only pitted against society's beliefs, but against his wife Emma. Yet the decision to publish his manuscript rests in Emma's hands. Jennifer Connelly plays Emma, a deeply religious and passionate woman faced with a terrible choice: her faith or the man she loves.
Jon Amiel (Entrapment, Sommersby, The Singing Detective) directs from a screenplay by John Collee (Master and the Commander: The Far Side of the World, Happy Feet), based upon Randal Keynes' book, Annie's Box, about the life of his great great grandfather, Charles Darwin.
News and Views
BBC Films visits the set of the Charles Darwin biopic.
Credits
Starring:
Paul Bettany, Jennifer Connelly, Toby Jones, Benedict Cumberbatch, Martha West
Executive Producers:
Peter Watson, Christina Yao, Janice Eymann, Jamie Laurenson, David M. Thompson
Sales agent:
Distributor:
Credits summary:
RPC, BBC Films, HanWay, Jeremy Thomas present in association with Ocean, BBC Films and HanWay a Recorded Picture Company production. A Jon Amiel film.
Running time:
108 mins 25 secs
Release Dates
Released
25 September 2009
In cinemas
25 September 2009
Related Links
Search BBC Films
Can't find what you need? Search here