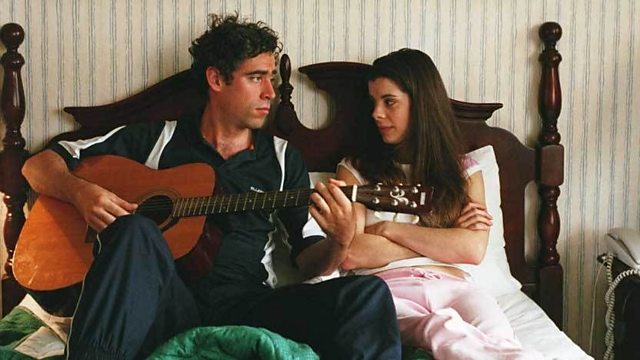 Not everyone wants their wedding day ruined by a gimmick. But some people do.
There is nothing playing at the moment, please check again soon.
Confetti Synopsis
Are you planning a themed wedding? Have you got the imagination and style to win the title "Most original wedding of the Year ?"
Confetti Magazine seeks three couples who intend to wed in a unique ceremony that combines originality and style.
You will have the help of the best wedding planners in the world.
The finalists will attend a gala ceremony hosted by Confetti and the winners will be handed the keys to a dream home worth half a million pounds - and be the cover stars of Confetti Magazine.
Your journey will be filmed.
Credits
Starring:
Martin Freeman, Jessica Stevenson, Stephen Mangan, Olivia Coleman, Jimmy Carr, Alison Steadman, Robert Webb, Jason Watkins, Meredith MacNeill, Marc Wootton
Producers:
Ian Benson, Ian Flooks
Screenplay:
Debbie Isitt & cast
Executive Producers:
David M Thompson, Andrew Taylor, Oliver Edwards
Sales agent:
Distributor:
Credits summary:
BBC Films presents a Wasted Talent Film in association with Screen West Midlands.
Running time:
99 mins 43 secs
Related Links
Search BBC Films
Can't find what you need? Search here