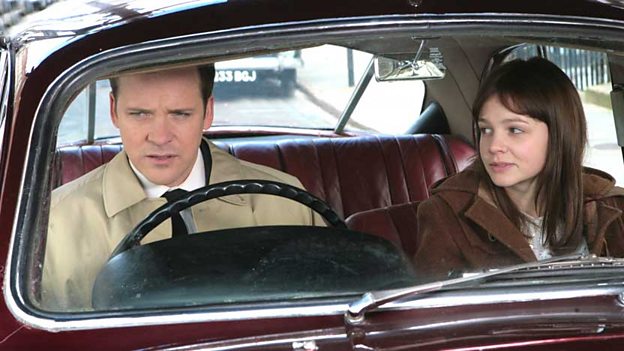 You don't realise how boring everything was before I met you.
There is nothing playing at the moment, please check again soon.
An Education Synopsis
Written by Nick Hornby, AN EDUCATION is the story of a young girl's choice between Oxford and the university of life.
Sixteen and gifted, Jenny is destined for Oxford. Her parents' own dreams of fulfilment are built on Jenny's success. However, her eyes are opened to a world of glamorous possibility beyond the boundaries of suburbia when she meets the considerably older, distinctly urbane, David...
Academy Award nominated drama from acclaimed director Lone Scherfig.
News and Views
Lone Scherfig, Nick Hornby, Carey Mulligan and Dominic Cooper discuss the acclaimed drama, An Education.
Credits
Starring:
Carey Mulligan, Peter Sarsgaard, Alfred Molina, Rosamund Pike, Dominic Cooper, Olivia Williams, Cara Seymour, Emma Thompson, Sally Hawkins
Producers:
Finola Dwyer, Amanda Posey
Executive Producers:
Jamie Laurenson, David M. Thompson, James D Stern, Douglas E Hansen, Wendy Japhet, Nick Hornby
Sales agent:
Distributor:
Credits summary:
BBC Films presents A Finola Dwyer / Wildgaze Films Production in association with Endgame Entertainment A Lone Scherfig Film
Release Dates
In cinemas
30 October 2009
Related Links
Search BBC Films
Can't find what you need? Search here