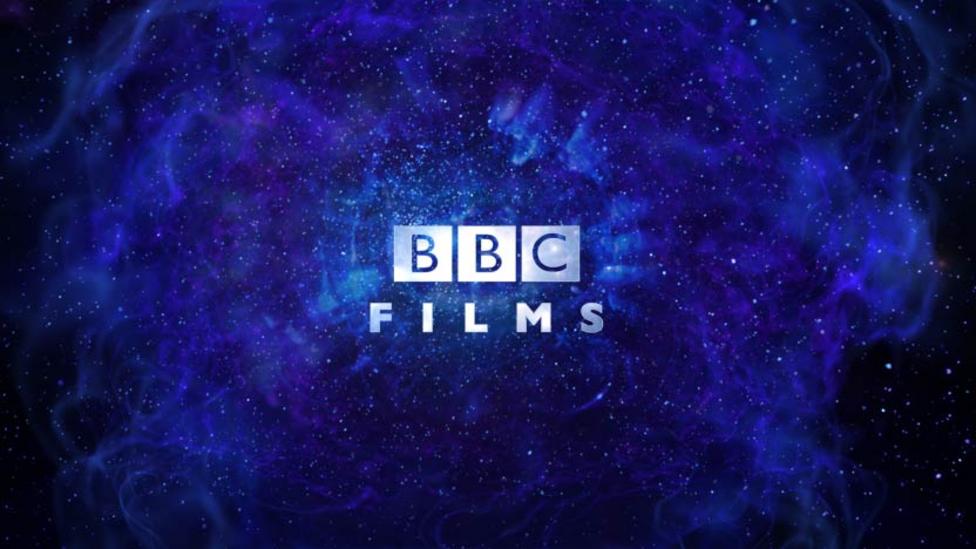 A Little Chaos Synopsis
A female landscape-gardener is awarded the esteemed assignment to construct the grand gardens at Versailles, a gilt-edged position which thrusts her to the very centre of the court of King Louis XIV. Can she overcome the challenges of this new and complex world, and the ghosts of her own past tragedy, to secure a future with the man she loves?
Madame Sabine De Barra is an unlikely candidate for landscape architect of the still-to-be-completed palace of Versailles. She has little time for the classical, ordered designs of the man who hires her; the famous architect Le Notre. However, as she works on her creation, she finds herself drawn to the enigmatic Le Notre and forced to negotiate the perilous rivalries and intricate etiquette of the court of King Louis XIV. But Sabine is made of strong stuff; her honesty and compassionate nature help her to overcome both the challenges of her newfound popularity, and an unspeakable tragedy from her past, to win the favour of the Sun King and the heart of Le Notre.
Alan Rickman directs Kate Winslet and Matthias Schoenaerts in this sumptuous period romance.
Credits
Starring:
Kate Winslet, Matthias Schoenaerts, Alan Rickman, Stanley Tucci, Helen McCrory
Producers:
Gail Egan, Andrea Calderwood, Bertrand Faivre
Screenplay:
Alison Deegan, Alan Rickman, Jeremy Brock
Executive Producers:
Zygi Kamasa, Guy Avshalom, Patrick Wachsberger, Christine Langan, Norman Merry, Richard Wolfe, Ray Cooper
Sales agent:
Distributor:
Credits summary:
Lionsgate and BBC Films present in association with Lipsync Films A Potboiler / The Bureau Production A Film by Alan Rickman
Release Dates
Related Links
Search BBC Films
Can't find what you need? Search here